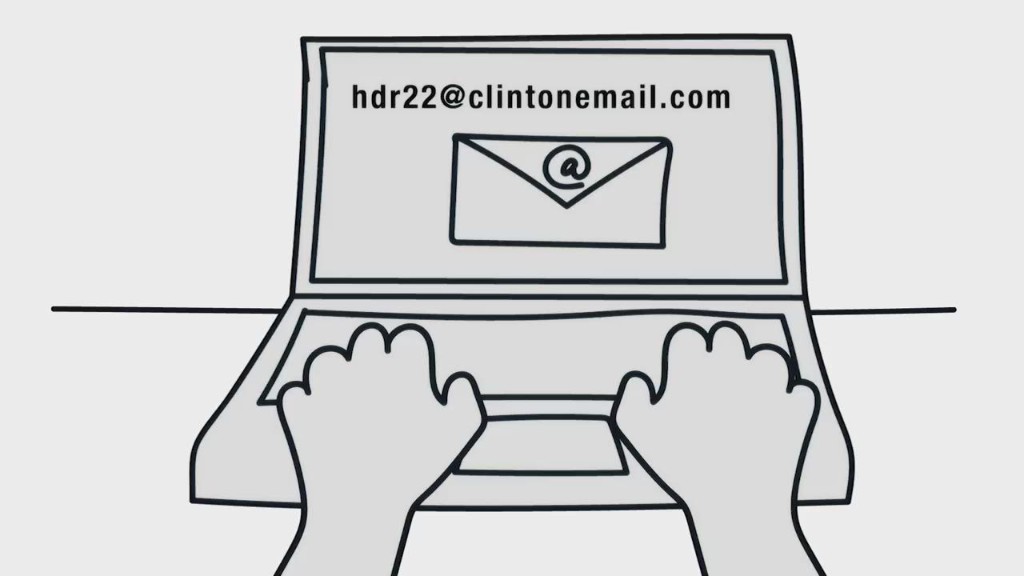 Two of the New York Times' top editors on Monday addressed the paper's handling of a controversial story about Hillary Clinton's State Department emails and one of the editors concluded, "It was, to put it mildly, a mess."
The reviews concerned the way the Times handled a story that initially claimed federal inspectors general had requested a criminal investigation into Clinton's email use during her tenure at the State Department.
Over the next few days, the story had numerous changes, including that the request was for a "security" referral, which is far short of a criminal investigation. And the referral did not name Clinton as a target.
Executive Editor Dean Baquet wrote that readers were "whipsawed" by the changes in the story, but said that the reporters were not allowed to see the documents and had federal officials confirming information that later turned out to be erroneous.
"I'm not sure what they could have done differently on that," Baquet wrote.
But Public Editor Margaret Sullivan had a harsher view of the story's handling. Noting the use of anonymous sources, she wrote that, "continuing to develop it [the story] the next day would have been a wise play. Better yet: Waiting until the next day to publish anything at all."
She also critiqued current trends in journalism that she said include the "rampant use of anonymous sources," and the hyper pace of journalism in the digital era.
Sullivan said there is a "need to slow down and employ what might seem an excess of caution before publishing a political blockbuster based on shadowy sources.
"I'll summarize my prescription in four words: Less speed. More transparency."
Both Baquet and Sullivan, however, agreed that the Times erred in not making changes and corrections to the story more obvious to readers.
Related: NY Times issues correction
"We should have explained to our readers right away what happened here, as soon as we knew it," Baquet said.
"The inaccuracies and changes in the story were handled as they came along, with little explanation to readers," Sullivan wrote.
At one point in her article, Sullivan said, "So it was, to put it mildly, a mess."
On Sunday, former Times editor Michael Oreskes, who now heads NPR's news division, also criticized the paper's lack of clarity while making corrections to its story. He told Brian Stelter on his "Reliable Sources" program, there should be no "silent corrections" on news stories.
Clinton did not respond to CNNMoney's request for comment.