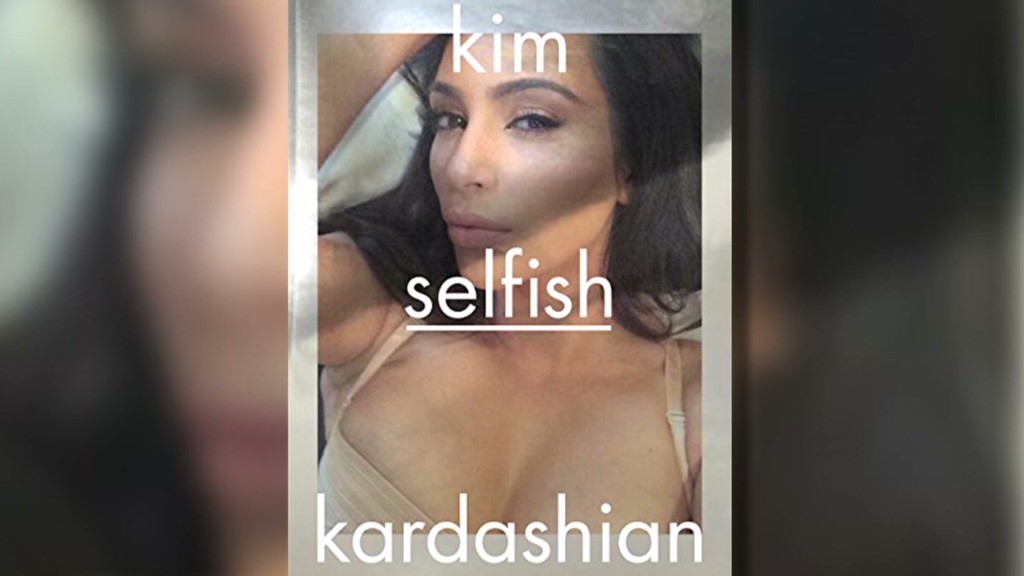 Kim Kardashian is known for glamour but she has another concern: grammar.
The social media queen -- who has almost 34 million Twitter and 40 million Instagram followers -- struck a chord with Twitterverse with a suggestion about how to improve the social media platform.
Twitter currently does not give users the ability to edit typos or grammatical errors. Tweeters have to delete the tweet and post a new one.
Her suggestion? An Instagram-esque feature of editing captions -- tweets, in this case -- after posting them in order to correct any mistakes.
The E! star tweeted that she had emailed her request to Twitter.
Co-founder and interim CEO of Twitter, Jack Dorsey, thanked her for the idea and said the company is "always looking at ways to make things faster and easier."
The reality star tweeted her appreciation and included the hashtag "#FounderOfTwitterUnderstands.
While Kim K and most Twitter users were pleased, others couldn't help but point out how the idea has been endorsed by the public for years -- but only a celebrity managed to get a response.
Perhaps the best response was in-house from Twitter's own senior manager of communications: