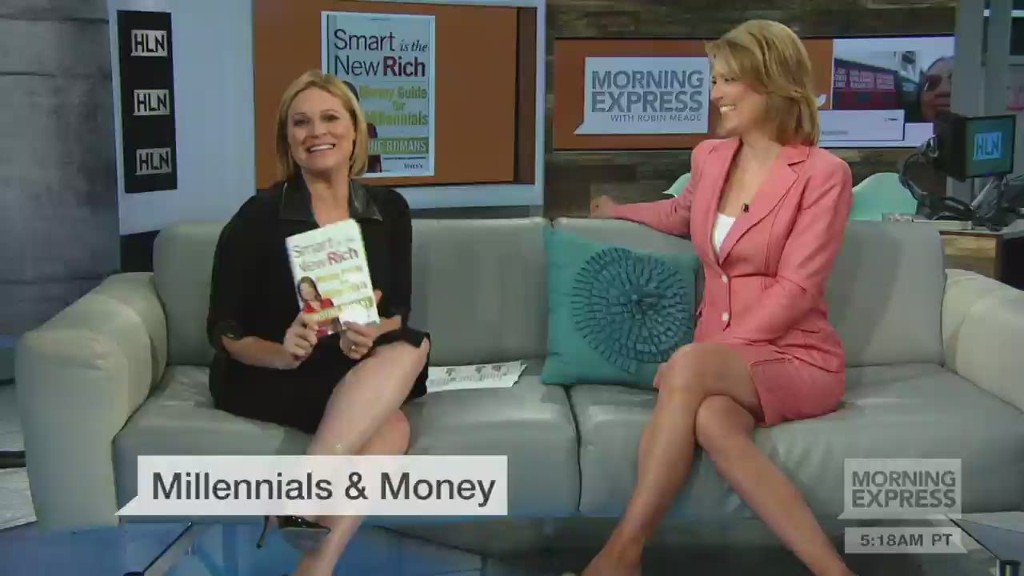 It might seem shameful to previous generations, but Millennials are in no rush to move out of mom and dad's -- even after they've landed jobs.
As the economy has improved, more Millennials have jobs than they did five years ago, yet more of them are living at home now, according to a new report from the Pew Research Center.
Today, 42.2 million Milliennials are living with their parents, compared to 41.9 million in 2010.
In the same period, the unemployment rate for 18 to 34 year-olds has fallen to 7.7% from 12.4%.
And wages have grown too, though it hasn't been that fantastic. Weekly median earnings for young adults has risen to $574 from a low of $547 in 2012.
Related: What you need to know about paying off debt
Overall, 26% of Millennials (born in 1981 or later) live with their parents today, compared to 24% in 2010.
Part of the reason for the increase is just pure numbers -- there are just more of them as young adults now than five years ago.
Some research points to student loan debt as another culprit.
This generation has graduated with a higher burden of student loans than previous generations. For graduates with loans, it might make sense to live at home instead of forking over a big chunk of your income to a landlord every month.
But this could have consequences for the housing market recovery, the report said. While there are more people in the U.S. between the ages of 18 and 34 now, there aren't anymore young adult homeowners.