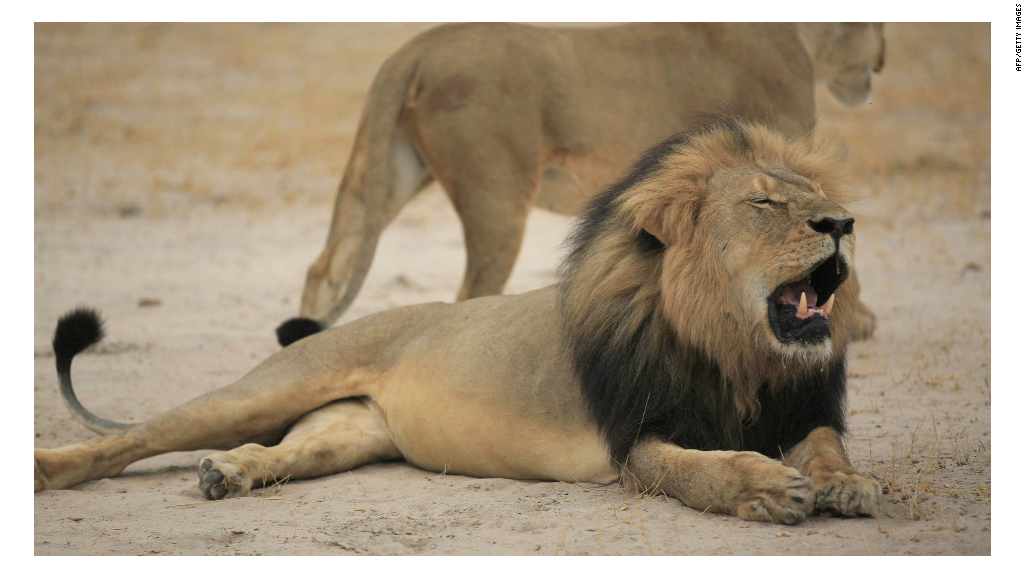 Walter Palmer's dental practice still has the tagline, "A great smile says it all."
But the business has effectively been frozen by an avalanche of public outrage. On Tuesday, Palmer admitted to killing Cecil the lion, a protected lion in a Zimbabwe reserve.
Palmer is a general and cosmetic dentist at River Bluff Dental in Bloomington, Minn., who was named one of Mpls. St. Paul Magazine's Top Dentists in 2012. His website has been sporadically down since Tuesday and the business appears to be closed.
People have left stuffed lions outside of the business' front door. Calls to the practice are routed to a voicemail box, which offers only: "No space for recording on this mailbox."
Related: American dentist regrets role in Cecil's death
In a statement Tuesday, Palmer said he had "no idea that the lion I took was a known, local favorite, was collared and part of a study until the end of the hunt."
He said he "relied on the expertise of my local professional guides to ensure a legal hunt."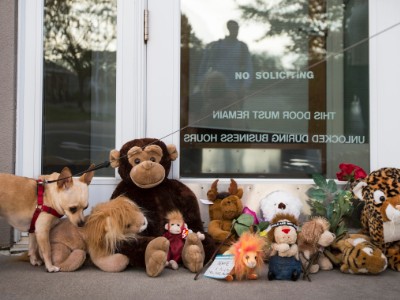 That did little to quiet the anger.
In the last 24 hours, Cecil's angry fans have taken to Yelp (YELP) and Facebook (FB) to express their outrage. On Yelp, there are more than 5,500 reviews averaging a one-star rating (with many commentators complaining that Yelp deleted their previous one-star reviews)
The comments are scathing, calling Palmer a "sickening murderer" and and a "narcissistic killer of majestic creatures."
Comments on River Bluff Dental's official Facebook page are of a similar nature. The group "Shame Lion Killer Dr. Walter Palmer and River Bluff Dental" has over 7,000 members -- more than 10 times the number of followers of Palmer's original page.