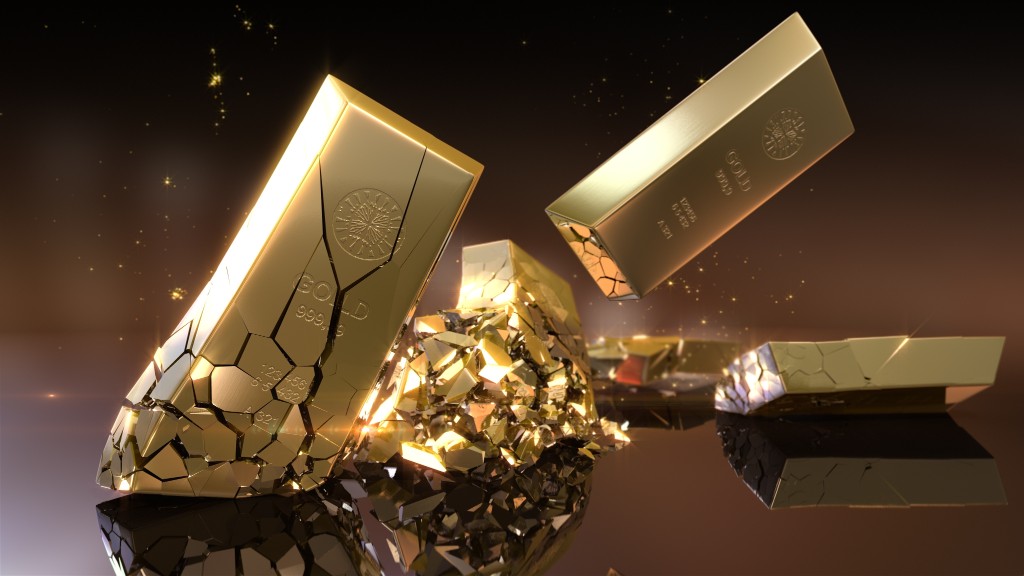 Just a few years ago, life was very good for countries like Peru that have a lot of copper and gold.
China's explosive economic growth fueled seemingly-insatiable demand for industrial metals like copper, which represents a fifth of Peru's total exports. Prices for these natural resources surged as part of a commodities super cycle.
That enormous appetite for raw materials was a blessing for Peru, whose stock market tripled between late 2008 and late 2010.
But now China is consuming far less copper and other metals as its economy cools off big time.
Metals meltdown: Commodity prices are well off their 2011 highs. In recent months, they have crumbled quickly. No wonder why Peru's economy has slowed down from annual growth north of 7% in late 2013 to just 1% today. The country's stock market has cooled off as well, losing nearly half its value over the past three years.
"A lot of these countries thought they were in this golden sweet spot that would last forever. Clearly it didn't. Now that tide is going out," said Win Thin, global head of emerging markets currency strategy at Brown Brothers Harriman.
The latest downturn in the commodities market is hitting metals of all stripes. Prices for gold, silver, copper, iron ore, aluminum, platinum, palladium, tin and nickel have all declined this year. Gold recently fell below $1,100 -- its lowest level in five years.
Of course, it's not just Peru that's exposed to the metals meltdown. Here are a handful of other countries feeling the aftershocks of the end of the super cycle in commodities.
Related: Prepare for gold prices to plunge..as low as $350
Chile: Chile's unemployment rate is rising again after years of steady declines. The country relies heavily on copper, which represents nearly half its exports. One-quarter of Chile's shipments overseas go to China. Chile is also home to Codelco, the world's largest copper company.
South Africa: The FTSE South Africa stock index has tumbled 7% over the past three months. Its gold mining index has plummeted 24% this month alone. South Africa is one of the world's largest exporters of chromium, platinum and manganese, and its biggest exports overall are iron ore, gold and diamonds.
Australia: The Land Down Under is trying to avoid its first economic recession since 1991. But this country's economic expansion has been fueled by the rise of China. Metals like iron ore and gold make up more than a quarter of its exports. Australia is also suffering from cheap coal, oil and gas prices.
Brazil: The commodities plunge has Brazil staring at its worst recession in a quarter century. Iron ore, one of Brazil's largest exports, has plunged dramatically in recent years. The downturn in raw materials has helped cause Brazil's currency to recently tumble to 12-year lows.
Zambia: Copper makes up more than half of Zambia's total exports, and this African country relies on China as a key trading partner.
Democratic Republic of the Congo: Talk about a double whammy. Not only is China Congo's top export destination, but the country's top five exports are metals (led by cooper) and crude oil.
Other metals-heavy countries include Ghana and Mozambique
Related: The next domino to fall: Latin America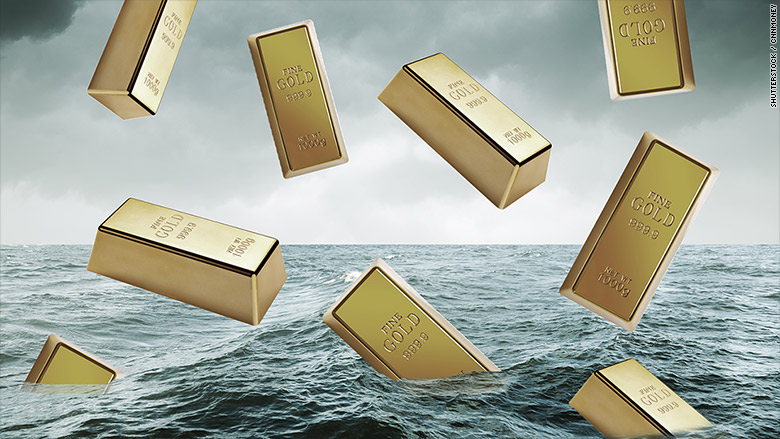 No luck for emerging markets: The fear is that the steep decline in metals prices will cause mass mining layoffs in these countries and, worse, send these economies into recession.
It's a particularly bad time for this to happen as emerging markets brace for an interest rate hike from the Federal Reserve that may make their debts harder to repay and cause their currencies to slide further against the dollar.
"When China sneezes, all the other emerging market economies catch a cold," wrote Ed Yardeni, president of Yardeni Research.
Related: Watch out: Strong U.S. dollar could trigger an EM currency crisis
Supply glut: No one knows for sure when metals prices will stabilize or rebound. Not only is demand growth slowing because of China, but there is a supply glut. Years of high prices caused producers to ramp up capacity to a level that's no longer needed.
"All of these countries had mini booms. Everyone is still churning this stuff out," said Thin.
Expect to see mining companies continue to lay off workers and even sell assets. Countries with a long history of labor unrest like South Africa could experience even more tensions than usual.
"Five years ago there was money to go around for everything," said Daniel Linsker, head of the Americas mining practice at Control Risks, a global risk consultancy. "Now some of these projects are being wound down because there is no appetite."