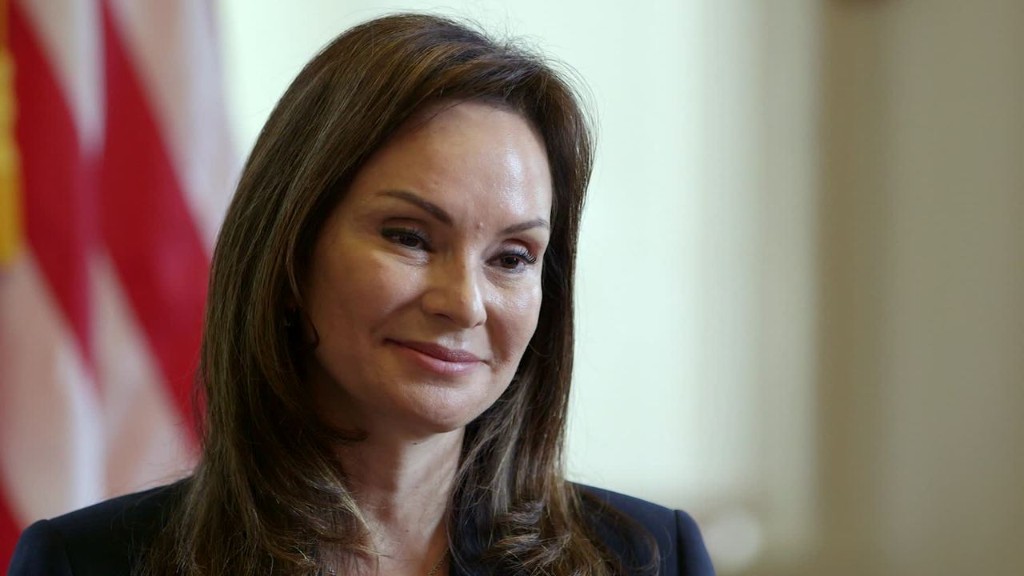 We know there's going to be a woman on the redesigned $10 bill -- but beyond that there are very few concrete facts about the update.
What is clear is that it's all in the hands of U.S. Treasury Secretary Jack Lew, who will announce which woman will grace the bill sometime before the end of the year.
For now, Lew is sorting through a tidal wave of public opinion. At a press event Wednesday, he said he's received more than a million comments on the matter. Treasury has a website dedicated to collecting citizen input, and people are also weighing in on Twitter and Facebook with the hashtag #TheNew10.
Lew has been coy about what he's thinking for the bill's design. At the breakfast, he noted that "ideas seem to be more common in people's commentary than buildings." Does that mean he might take the picture of the Treasury building off the back of the ten?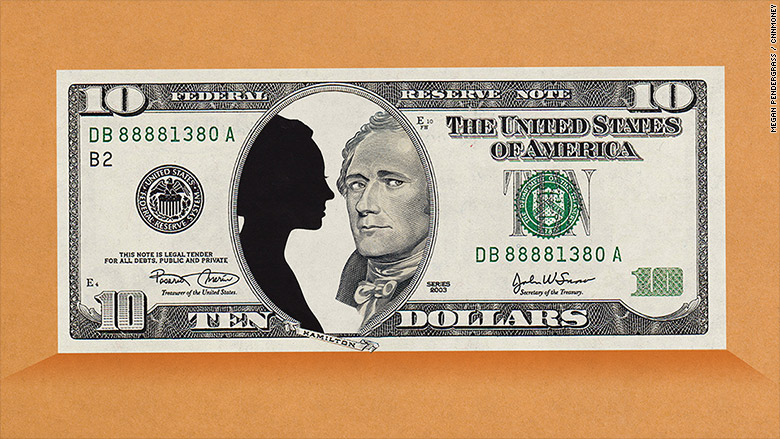 Lew is trying to accomplish an awful lot. In addition to featuring a woman, he wants to keep Alexander Hamilton somewhere on the bill. Lew also wants the new design to take on the theme of democracy, as well as add security features and a tactile element for the blind.
The fate of Hamilton's image has sparked anger in two camps: Those who don't want to see Hamilton evicted from the $10, and those who want a woman to have a bill to herself. Some people have floated the idea of two versions of the $10 -- one with Hamilton and one with a woman.
Former Federal Reserve Chair Ben Bernanke has said he supports putting a woman on a bill, but that he is "appalled" by Lew's decision to mess with Hamilton. He called the first U.S. Treasury secretary the "best and most foresighted economic policymaker in U.S. history."
Hillary Clinton said she doesn't like the idea of a woman having to share top billing. She told CNN's Brianna Keilar that a woman should have her own bill, and she called the decision to make any woman a co-star of the $10 bill "second class."
Related: Hillary Clinton says a woman needs her own bill
Currencies in other countries that already feature two faces indicate how the U.S. could go about it. For instance, Australia's money features two faces -- one on each side -- on every denomination except for the five, and all of its notes have at least one woman.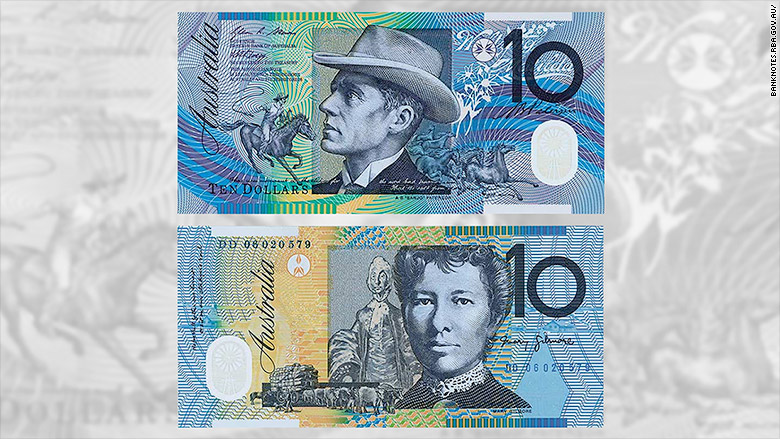 The Chinese yuan used to have more than one image on most denominations, with profiles placed side-by-side, but the country replaced those images with Mao Zedong in the 1990s.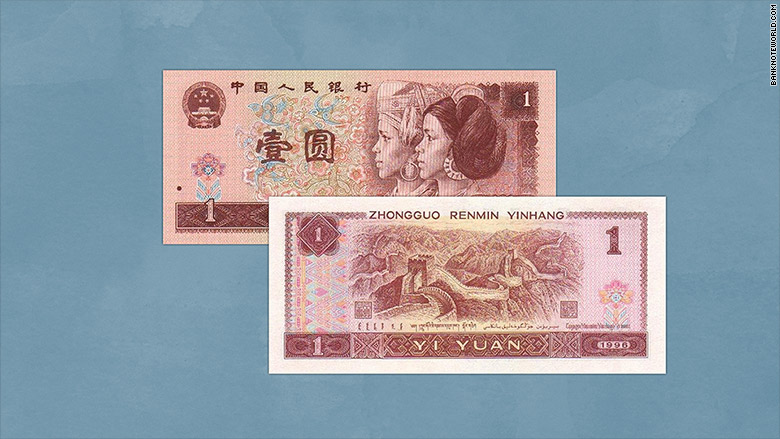 There is precedent for featuring ideas and not buildings. Canada's newest generation of bills, released this year, "evoke the spirit of innovation," and the series includes scenes of space exploration and scientific research rather than architecture.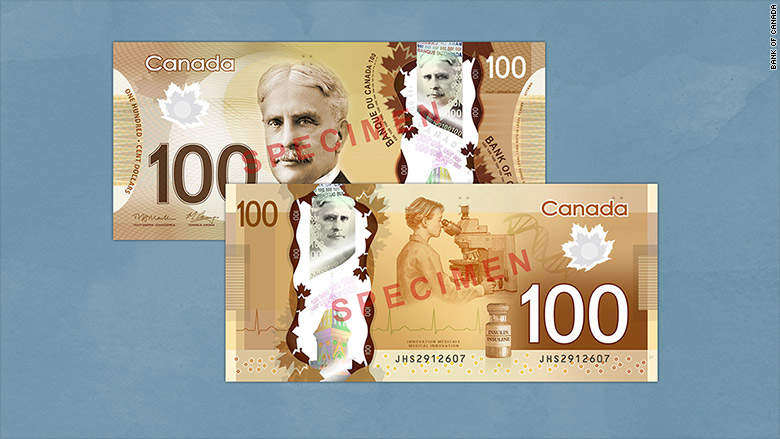 The $10 bill redesign is expected to be particularly costly given that it will require new technology to both add tactile features to aid for vision impaired and to prevent counterfeiting.
The last U.S. banknote to get a new look -- the $100 bill released in 2013 -- was the most expensive to date. That redesign that took more than a decade and cost the treasury millions of dollars when its roll out was plagued by delays.