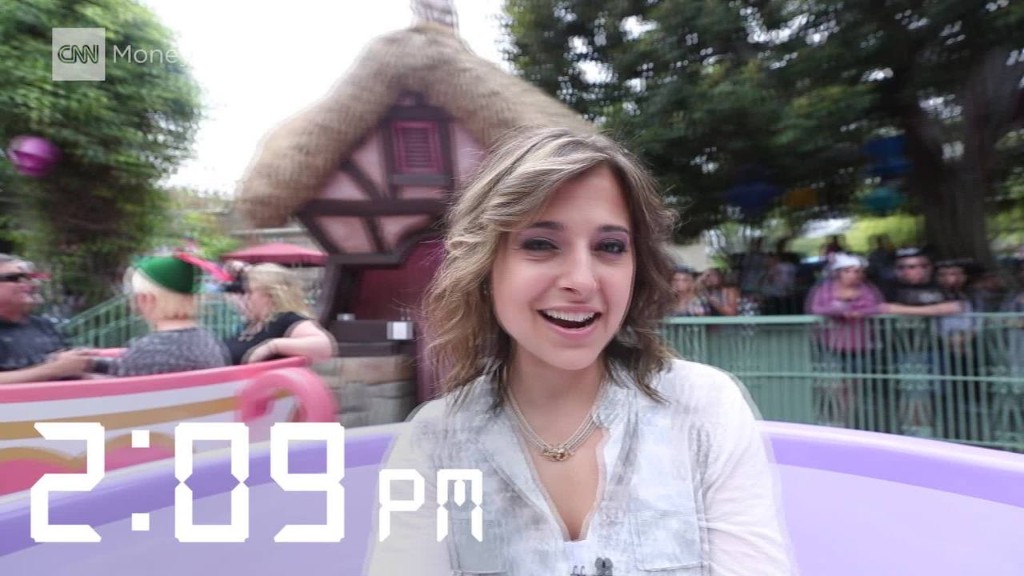 Disney reported quarterly earnings Tuesday that were mixed, exceeding earnings expectations but reporting revenues that fell short.
Disney (DIS) revenue was up 5% from the same quarter a year ago, totaling $13.1 billion, but Wall Street analysts were expecting $13.2 billion.
It posted earnings of $1.45 per share, better than the anticipated $1.42 a share.
Disney stock fell roughly 3% in after-hours trading.
A bright spot for Disney was its movie studio revenues which surged 13%, largely because of the Marvel superhero mash-up, "Avengers: Age of Ultron," which brought in over $1.3 billion at the global box office since May.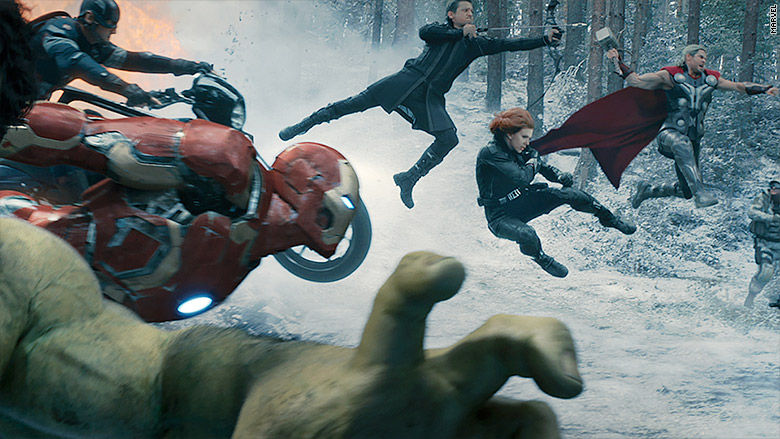 Related: Memorial Day box office worst since 2001 as 'Tomorrowland' fails to take off
The company's popular parks and resorts saw revenues go up 4% in the quarter while its media networks increased 5%.
The company's media crown jewels, ESPN, the sports network has seen a talent exodus in recent months with Bill Simmons, Keith Olbermann, and Colin Cowherd all leaving the Worldwide Leader in Sports. Some reports have said that the network cut ties with some of the talent due to it cutting costs.
Disney CEO Bob Iger opened Disney's post earnings report conference call with a defense of ESPN and the nature of live events in the face of more and more viewers cutting the cable cord.
Iger admitted that the company is realistic about the changing landscapes of media, but that subscriber losses were smaller than what has been reported.
Iger added that here's been a lot said regarding the financial pressures on cable bundles, but that it was "still the dominant form of viewing... especially for sports."
Last week Iger made news telling CNBC that the popular sports network could one day be directly sold to consumers, and that Disney has even done research into what that product would potentially cost.
As the summer winds down, Disney looks past superheroes and now sets its sights on one of the most anticipated franchises in a galaxy far, far away.
Disney's "Star Wars: The Force Awakens" doesn't hit theaters until December, but the buzz and most importantly merchandising for the film kicks into gear starting this fall.
"Force Awakens" products and toys hit shelves on September 4 at 12:01 a.m. in an event being called "Force Friday."