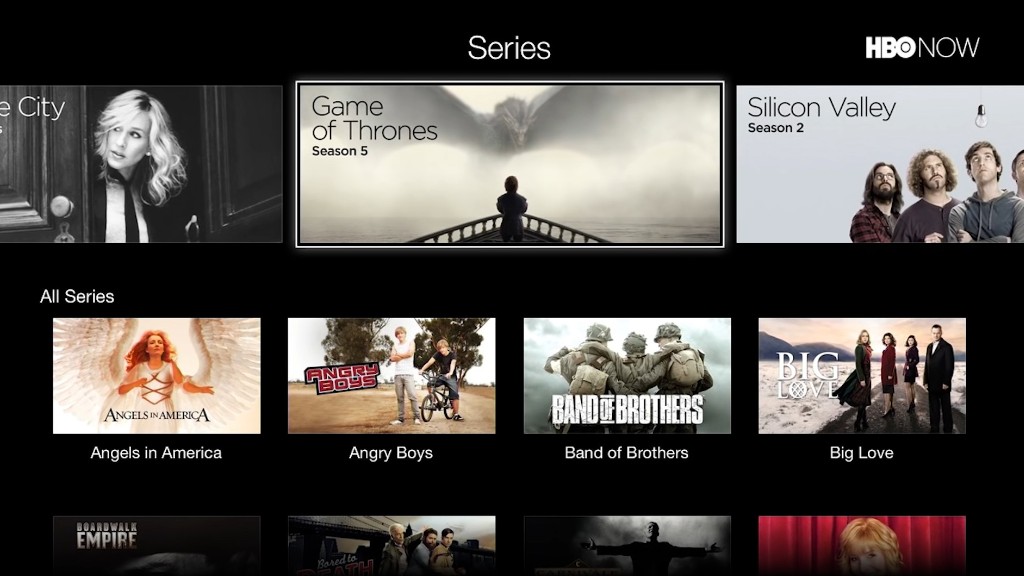 It's a media conglomerate's version of a seesaw.
When advertising sales are sluggish, lean on new sources of subscribers like Hulu.
When your movies aren't selling as many tickets, make up for it with licensing deals for video games and television shows.
Thanks to that kind of diversification, Time Warner (TWX) had a very good fiscal story to tell in the second quarter of the year.
The media company, which owns CNN, reported $7.34 billion in quarterly revenue on Wednesday, well ahead of analysts' predictions of $6.90 billion.
Earnings per share were $1.25 versus forecasts of $1.03.
Nonetheless, the company's stock fell 8.5% on Wednesday, apparently due to industry-wide jitters about cord-cutting.
Newer story: Media stocks hammered as cord cutting looms
Profit dropped 8% year over year at its HBO unit, mainly because the company invested a lot of money in the April launch of HBO Now, its new Internet subscription service.
Related: HBO says Internet subscription service HBO Now is not a cannibal
But profit at Warner Bros., Time Warner's sprawling movie and television studio, rose 46% in the quarter. Movies like "Entourage" underperformed, but Warner Bros. benefited from the release of two video games, "Batman: Arkham Knight" and "Mortal Kombat X," which had characters licensed from the studio.
Warner Bros. also profited from things like the streaming release of "Seinfeld" and the syndication of "The Big Bang Theory."
Profit at Turner, which includes channels like TNT at CNN, rose 20%. The company credited new revenues from a distribution deal with Hulu and "lower programming costs," for example, the lack of costly NASCAR races.
This more than made up for a 1% dip in advertising revenues.
Media giants like Time Warner are under pressure on all sorts of fronts, including advertising (TV ad sales have slumped) and subscriptions.
But Wednesday's earnings reflected the continued strength of Time Warner's core businesses.
The company also reaffirmed its outlook for the full year, which calls for adjusted earnings per share between $4.60 and $4.70.
Related: LeBron James teams with Warner Bros. for TV, film