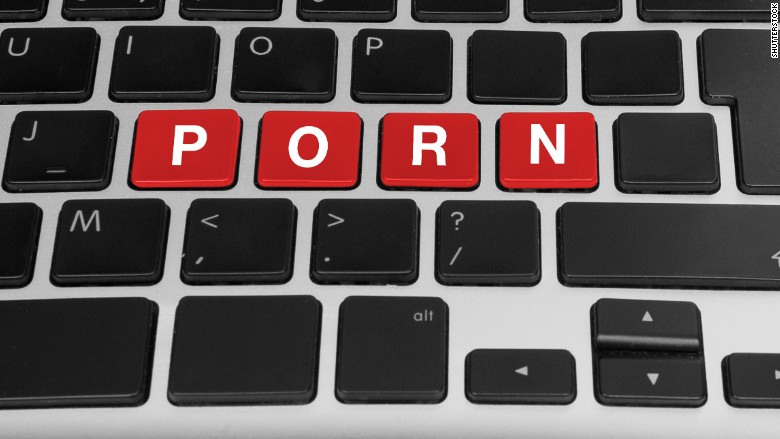 Well that didn't last long. The Indian government has lifted its ban on online porn.
Just days after ordering Internet service providers to block access to 857 adult content websites in the name of "morality," the government reversed its decision.
It backtracked after facing heavy criticism for the attempt at online censorship.
A new order from the department of telecommunications issued Tuesday said service providers can now restore access to the websites, as long as they don't contain child pornography.
But it appears they'll remain blocked for the time being, because the Internet providers don't want to be held responsible for checking content on the sites.
They have written to the Indian government urging it to withdraw its "vague directive."
"[Until] your further directive, the ISPs are keeping said 857 URLs disabled," the Internet Service Provider Association wrote in the letter, which was seen by CNN.
Holy cow! India is the world's largest beef exporter
Internet users in India and elsewhere poked fun at the U-turn, pointing out that by compiling a list of 857 banned, and subsequently unbanned websites, the government had provided a helpful resource for users looking for pornography.
The original ban followed a ruling by India's supreme court, which examined claims that online pornography fueled sex crimes. The court refused to issue a blanket ban, saying it was not for the court to issue such restrictions.
India can't censor all Internet porn. Should it even be trying?
-- CNN's Harmeet Singh contributed to this report.