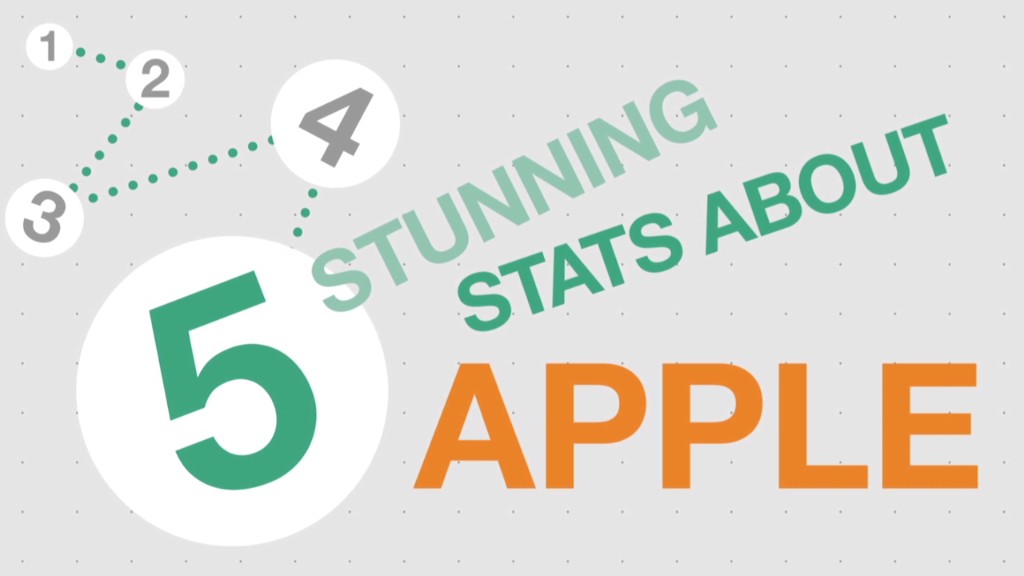 There's no longer a one-stop shop to buy all your iGizmos.
In a major overhaul of its website, Apple has eliminated its online store. The website "store.apple.com" now just takes you to Apple's homepage.
Don't worry. You can still buy your iStuff on Apple's site. There's just a different way of going about it. And in classic Apple form, it's more intuitive.
Apple's website used to be topped with a directory that included "Store" as one of the options next to several product pages. The product pages just explained all the different features and characteristics of its iPhones, iPads, Macs and other devices.
But if you wanted to buy one of the gadgets, you had to click over to the online store, which had its own, separate product directory.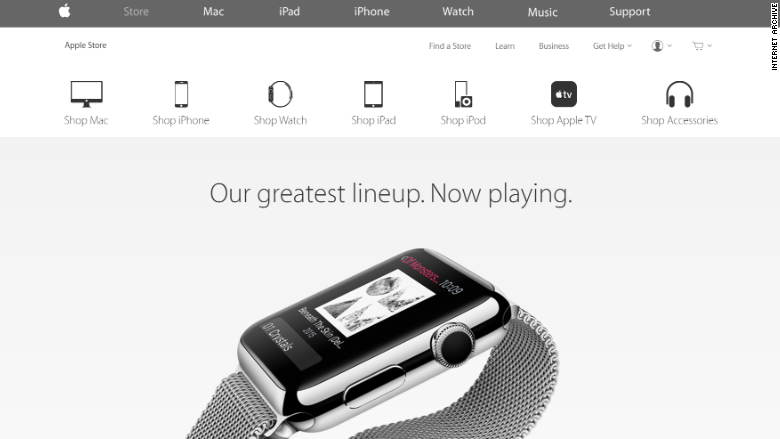 Related: A history of Apple.com
Now the company has combined the two. Each of the product pages includes a link that lets you make a purchase.
The only (minor) twist, is that Apple now places its gadgets in silos online. If you're on the iPhone page and decide you actually really wanted an Apple TV, you have to navigate to the Apple TV page. (Big deal.)
The new layout is much simpler than the old site. Every product page has a taxonomy of products. When you click on Macs, Apple displays a new directory at the top of the page that shows every kind of Mac and Mac accessory that it sells.
In the past, you had to go to the online store to find that.
The new Apple website includes a shopping bag icon at the top right that reminds you how many iGizmos you've got in your cart. You can also click that icon to check on your order status and change your account settings.