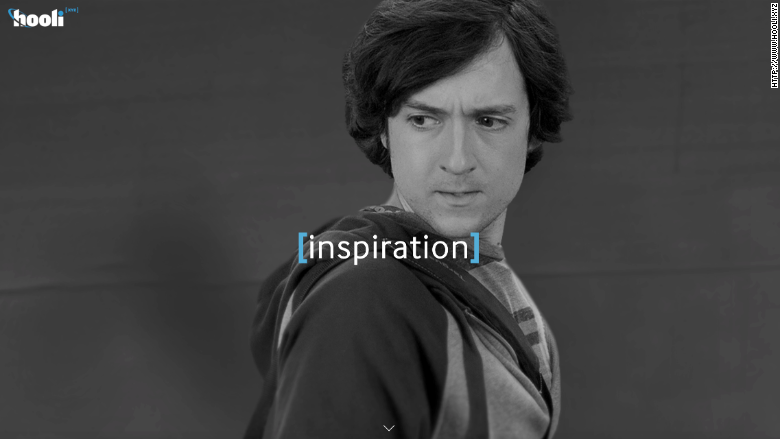 Google snuck a little fun into its unconventional announcement of the big changes the company is planning.
In an Easter egg -- tech slang for hidden source code -- Google gave a nod to its fictional counterpart, Hooli, the tech mega-company in HBO's popular show "Silicon Valley."
A link to hooli.xyz was attached to a period in the blog post Google published Monday, in which CEO and co-founder Larry Page laid out his plan to restructure the new company to be called Alphabet.
In the link Google said "HooliXYZ is Hooli's experimental division. The dream kitchen. The moonshot factory. The laboratory of possibility. The midwife of magic. The womb of wonders."
'G is for Google' - Read Larry Page's letter
In real life, Page said he will split off Google's Internet-related businesses -- which will keep the company name -- from its other ventures. Much like HooliXYZ, Alphabet will include some of its more experimental undertakings.
In Page's blog post, the Easter egg is hidden at the end of this sentence: "Alphabet will also include our X lab, which incubates new efforts like Wing, our drone delivery effort."
Google is known for hiding "Easter eggs" in its websites. Try Googling "do a barrel roll" or "zerg rush."
Page fittingly opened his letter saying, "Google is not a conventional company. We do not intend to become one."