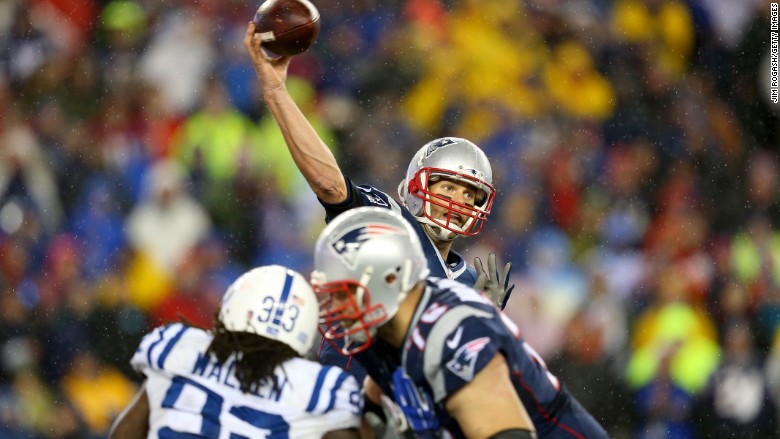 It's exactly a month before the 2015 NFL season kicks off, and DirecTV is vastly expanding a deal that makes it easier for college students to follow their hometown teams.
The satellite company announced on Monday that it is making a streaming deal of its popular "NFL Sunday Ticket" package to nearly every four-year college and university in the country.
This is a significant boost from just the 10 colleges that could stream the package last year.
The deal allows students to pay $24.99 per month for the four month package, which permits subscribers to watch out-of-market games. This is nearly half of the normal $49.99 per month cost for streaming "Sunday Ticket" for people who aren't students but live in apartments and condominiums where you can't put up a DirecTV dish.
Streaming of "Sunday Ticket" is accessible via computers, tablets, Sony's Playstation 4, among other devices. For the new season it has expanded to Xbox 360, Windows 10, Roku, and Google Chromecast.
The NFL and DirecTV renewed its "Sunday Ticket" contract in October with the deal being worth $12 billion to the NFL over eight years.
In July, AT&T (T) completed its acquisition of DirecTV (DIRV) to become the country's biggest provider of TV subscriptions.
The NFL season kicks off on September 10 with a Thursday night game between the Super Bowl champion New England Patriots and Pittsburgh Steelers on NBC.