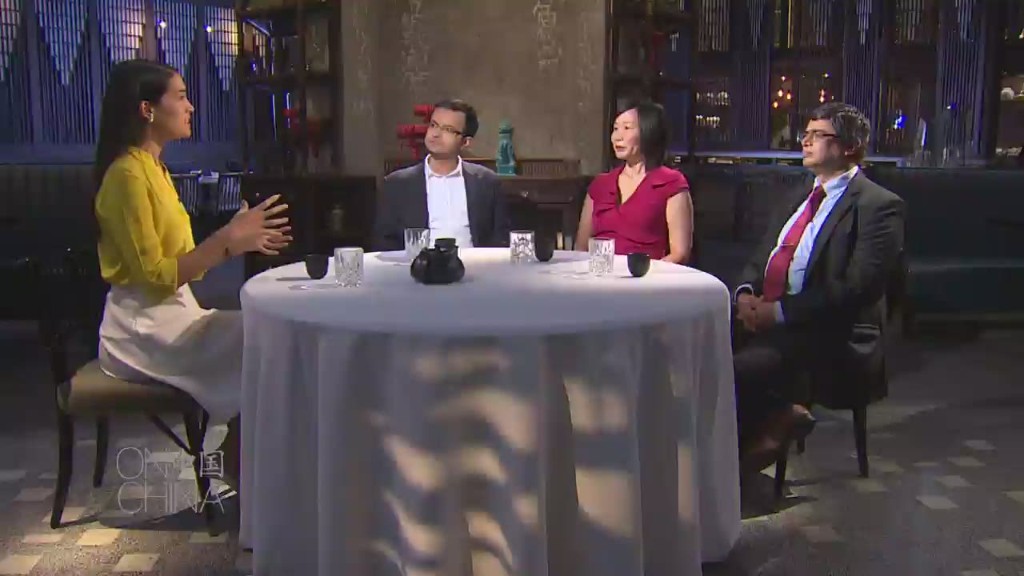 Two major tech firms that now make most of their products in China have pledged to dramatically expand their operations in India.
The developments are a sign that Prime Minister Narendra Modi's "Make in India" campaign is starting to pay off.
Chinese smartphone maker Xiaomi debuted the Redmi 2 Prime on Monday. The device, which will cost about $100, will be the company's first product assembled in India.
In a separate announcement, Foxconn, one of the largest suppliers for Apple (AAPL), Xiaomi and other big tech companies, committed on Saturday to invest $5 billion over five years to build factories in India's Maharashtra state.
The "Make in India" campaign launched last year by Modi's government is designed to boost the country's manufacturing sector.
The effort includes outreach to foreign firms and reforms that will make it easier for them to operate in India.
In China, rising labor costs and labor disputes have made manufacturing less appealing for many large firms like Xiaomi and Taiwan-headquartered Foxconn.
China still holds a huge advantage over India: The country's factories have been fine-tuned over the past three decades to cater to the exacting requirements of tech firms.
When Apple needs a new iPhone on short notice, the only factories that can quickly produce and assemble the required glass, chips and components are in China.
The Redmi 2 Prime, for example, be will be made at an existing Foxconn factory in southern India -- using parts imported from China.
Amitabh Kant, an Indian official who has worked on the "Make in India" campaign, said he is eager to have Xiaomi do more than just assemble phones in India.
"Telling ... Xiaomi that their future is in India, not in China," he tweeted from the Redmi launch event. "Must [manufacture], but also innovate and design here."
Related: Uber invests $1 billion in Indian market
Xiaomi, in particular, is moving aggressively into India. The country is already the world's third largest mobile market, but relatively few Indians -- slightly more than one in 10 -- own a smartphone.
Last year, Xiaomi dispatched former Google executive Hugo Barra to spearhead its move into India. "It is the biggest market for us beyond China, it will someday be as big as China," Barra told Bloomberg. "We are coming into India with full force."
When Xiaomi announced its Mi 4i phone in April, the launch wasn't held in Beijing or Shanghai. It was in Delhi, and the event attracted hundreds of screaming fans, many of whom had traveled for hours to see the phone for themselves.
"We're setting in stone our commitment to India," Barra told the crowd, "by building a flagship device that's designed just for India."
Holy cow! India is the world's largest beef exporter