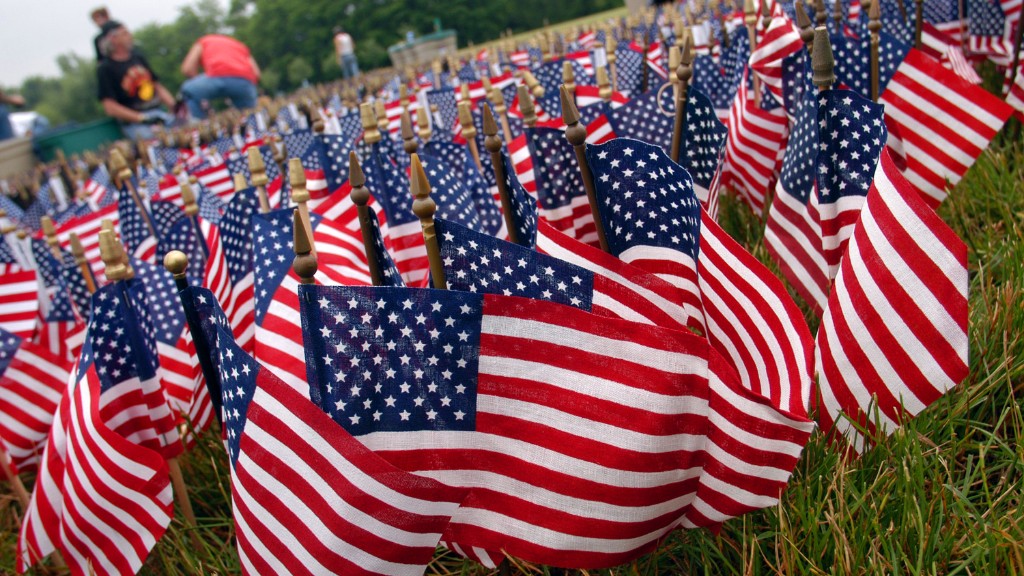 When mac & cheese combines with ketchup, what do you get?
Apparently, pink slips. Kraft Heinz is laying off 2,500 workers -- more than 5% of its total staff.
Kraft and Heinz completed their merger in early July. Job cuts were widely expected when the deal was announced earlier in the year.
Michael Mullen, a spokesman for Kraft Heinz (KHC), said in an email that the layoffs were being done to "ensure we are operating as efficiently and effectively as possible."
He added that it was a "very difficult, but necessary, decision."
The layoffs are taking place in the United States and Canada -- 700 of the job cuts are happening at the Kraft headquarters in Northfield, Illinois. Mullen said the laid off workers will receive a minimum of six months severance.
Kraft Heinz is controlled by Warren Buffett's Berkshire Hathaway (BRKB) and Brazilian private equity 3G Capital, which first teamed up in 2013 to buy Heinz. Berkshire and 3G collectively hold a 51% stake in Kraft Heinz.
Related: Buffett grilled over layoffs, predatory lending and obesity at Berkshire meeting
3G is well-known for moving quickly to cut costs and eliminate jobs after it acquires a company.
There were layoffs at Anheuser-Busch InBev (BUD) shortly after 3G helped lead the merger of the Bud maker and Stella Artois brewer.
Job cuts followed at Burger King when 3G took it over in 2010 and once again at Canadian coffee and donut chain Tim Hortons after 3G merged Burger King with it last year to create Restaurant Brands (QSR).
And Heinz issued layoffs not long after the 3G/Berkshire takeover as well.
Private equity firms cutting jobs is not a huge surprise. But the layoffs do put Buffett in a bit of an uncomfortable spot.
Related: Buffett gives away another $2.8 billion
The Oracle of Omaha has an image of being a benevolent billionaire. He's famous for his philanthropic efforts. His politics are liberal.
Buffett made waves in 2012 for pointing out how unfair it was that his secretary paid a higher tax rate than he did. President Obama used that to push for higher taxes on the wealthy -- the so-called Buffett Rule.
And many investors have an almost cult-like attachment to Buffett and the Berkshire culture. But some are starting to question Buffett's decisions.
One shareholder expressed concerns about Berkshire's partnerships with 3G at Berkshire's latest annual meeting this May.
But Buffett defended 3G, saying that no company should have more employees than it needs.
Related: Bill Ackman invests in Mondelez
So Wall Street should get used to more deals like this. At some point, Kraft Heinz could look to buy another food company. There is a lot of speculation about which food firms could get scooped up next.
Activist investor Bill Ackman just bought a stake in Oreo maker Mondelez (MDLZ) -- which used to be a part of Kraft. And that led to almost immediate chatter that the company could be in play.
Make no mistake. Buffett didn't amass a fortune of $67 billion by ignoring the bottom lines at all the companies he owns and invests in. Sadly, layoffs often help boost profits.