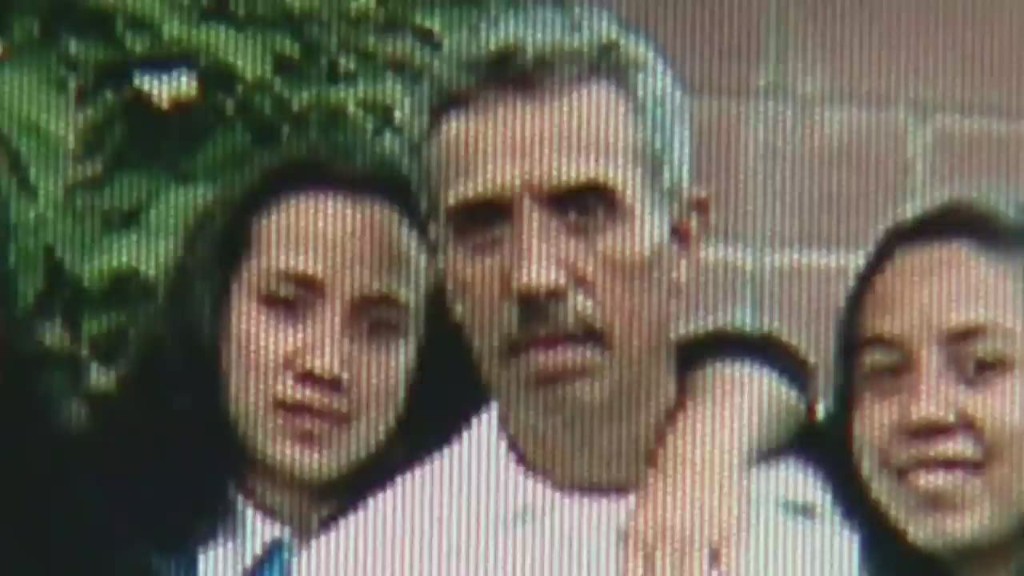 Bumble Bee Foods was ordered to pay $6 million for the 2012 death of a worker who was trapped inside an industrial oven, prosecutors said Wednesday.
The gruesome death of Jose Melena at the company's plant in Santa Fe Springs, California led to felony charges against Bumble Bee and two of its employees. On Wednesday, Los Angeles County District Attorney Jackie Lacey said in a press release that a settlement was reached for "willfully (violating) worker safety rules."
"The settlement is the largest known payout in a California criminal prosecution of workplace safety violations involving a single victim," the press release says.
As part of the settlement, Bumble Bee Foods will have to spend $3 million to replace its "outdated" ovens that will not require workers to climb inside to clean them.
It will also pay $1.5 million in restitution to Melena's family. His coworkers were unaware the 62-year-old was inside one of the ovens when they unloaded 12,000 pounds of tuna, trapping him inside.
The other $1.5 million will be fines and penalties. The sentence will not be formally imposed for another 18 months, according to the press release.
The two other employees charged in the case were also ordered to pay fines. The plant's director of operations, Angel Rodriguez, must pay $11,400 and complete 320 hours of community service. Former safety manager Saul Florez was fined $19,000 and 30 days of community labor.
Both men and the company will be required to make public statements of guilt.