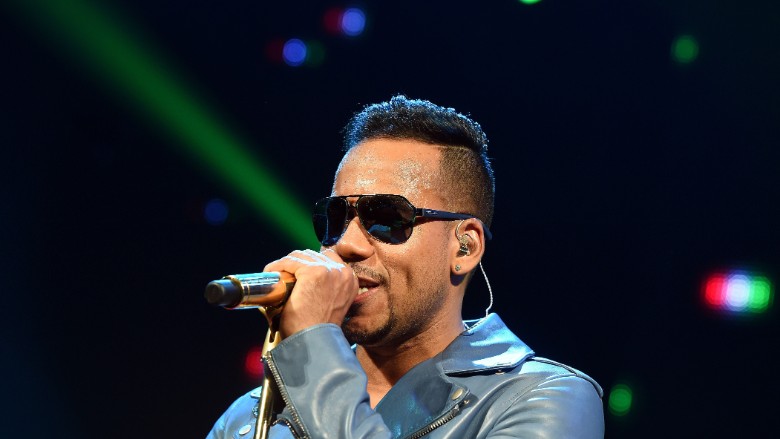 Taylor Swift may be the most famous singer living in New York City at the moment, but she can't compete with native New Yorker Romeo Santos on YouTube.
The Latin music star surpassed her in worldwide YouTube views with over 5 billion views to her 4.3 billion.
When you break down that figure by city, Santos' 57 million views in New York City surpass Swift's 32 million, despite the fact that Swift has been named the city's "global welcome ambassador."
While Swift is a pop music queen, Santos is the "King of Bachata," a lively genre of Latin music. His biggest hit, "Propuesta Indecente," has garnered around 700 million views on YouTube.
Swift's spokespeople did not respond to a request for comment for this story.
Santos' popularity is demonstrated in more than just virtual views, however.
Last year, the Bronx-born singer sold out Yankee Stadium two nights in a row. Santos joined Paul McCartney and Madonna as one of a handful of artists who have sold out the stadium, which has a capacity of roughly 50,000.
In July, Santos sold out three consecutive concerts at the Barclays Center in Brooklyn, which holds roughly 18,000 people.
He's performed at the White House, on the "Today" show, at the Macy's Thanksgiving Day Parade, and he made his feature film debut in this year's "Furious 7."
While Santos may be the leader in terms of sheer numbers, other Latin artists such as Maná, Enrique Iglesias and Juanes have contributed to the growth of Latin music. Juanes is even scheduled to sing for Pope Francis when he visits the U.S. in September.