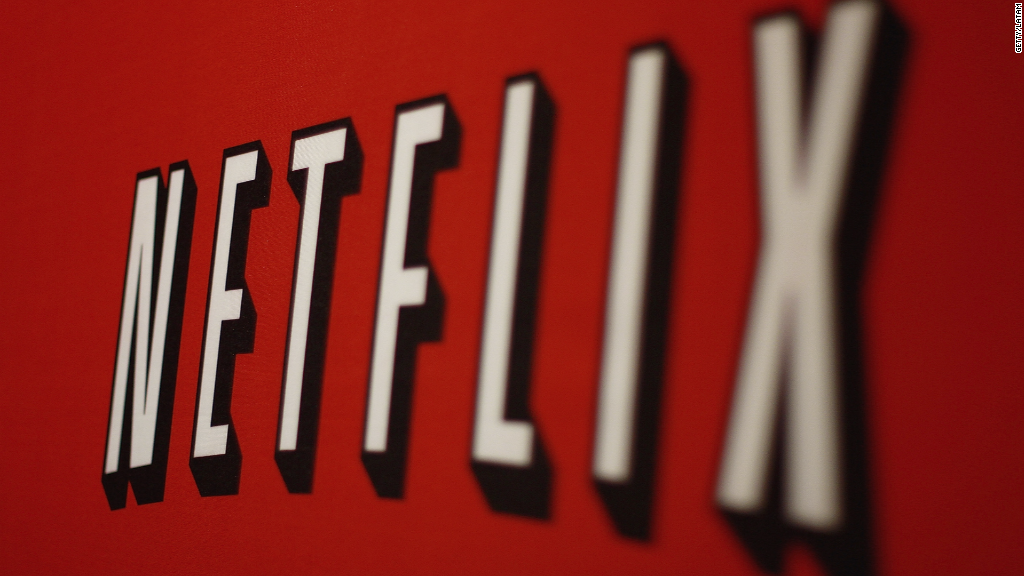 The Netflix coordination struggle is real.
"Hey I'm pressing play now, are you ready? Are you ready?"
Alan Jones, a programmer based in San Francisco, has developed a Google Chrome plug-in solution -- Showgoers -- and it's a game changer.
You don't have to create a new account, and it's free.
Here's how it works:
Step 1: After you install Showgoers into your browser, sign into Netflix and pick a movie or show.
Step 2: Click on the 3-D glasses icon at the top right of the screen and click "Start a Sync Session." Showgoers will create a link for coordinated viewing.
Step 3: Send the Showgoers link to your friends -- no limit to how many -- then click "Begin Sync."
Now you or anyone with the link can press play and start watching at exactly the same place.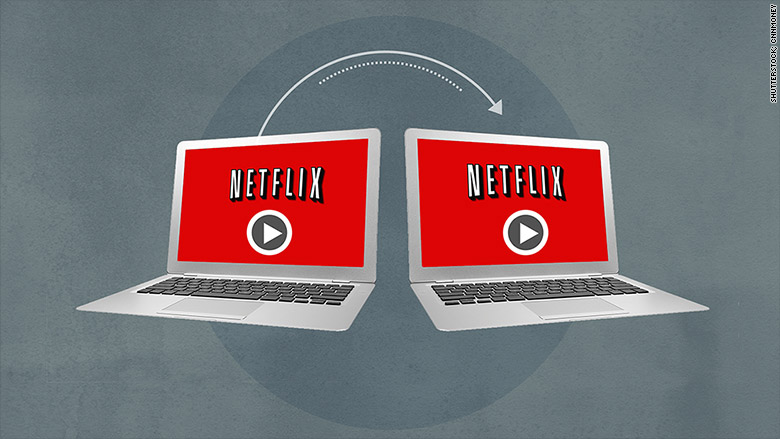 When one person pauses or rewinds, the show will pause or rewind for everyone.
It could get messy, but there's a chat function, although you can't customize your user name.
Jones told CNNMoney that he initially created the browser plug-in as a way for him and his girlfriend to watch Netflix together. The two are in a long distance relationship, Jones on the West Coast and his girlfriend on the East Coast.
Now he wants to spend more time improving Showgoers for the public. Jones says his solution is better than just simply sharing your screen with people because there could still be delays and the picture quality is reduced.
He has plans to build a version for Firefox and Safari, and he wants to make the plug-in better so that streaming to thousands of people will be seamless.
Jones and Showgoers is not affiliated with Netflix. The plug-in can't be used if you don't have a Netflix account. It also won't work if you are in a country where certain movies or shows are blocked.
The plug-in has already been downloaded more than 5,800 times as of Friday afternoon. The program launched in late July.
Netflix (NFLX) did not immediately respond to request for comment.