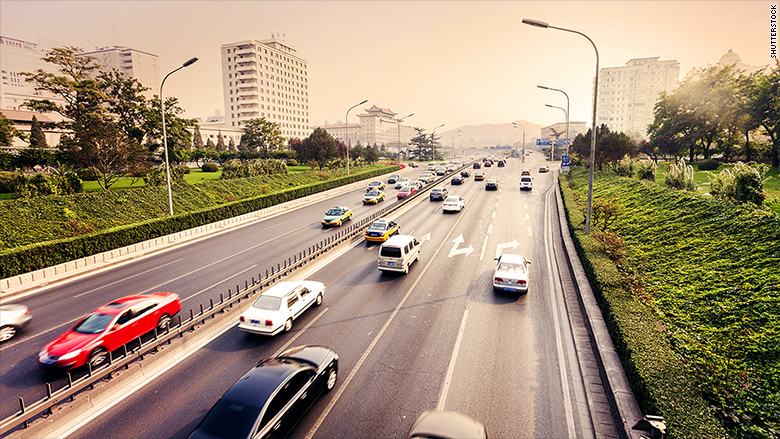 Traffic fatalities are up 14% so far in 2015, according to new data from the nonprofit National Safety Council.
That puts the year on pace to be the deadliest for drivers since 2007.
There were more than 18,600 motor-vehicle deaths from January through June this year, compared to 16,400 deaths in the first six months of 2014.
The estimated cost of the deaths, injuries and property damage related to the crashes is $152 billion, the NSC said in a press release. That's up 24% from the same period of 2014.
"The costs include wage and productivity losses, medical expenses, administrative expenses, employer costs, and property damage," the release says.
The NSC partly attributes the jump in fatalities to the fact that people are driving more because gas is cheaper. On average, gas prices are down 30% from 2014.
There are also more commuters on the road heading to work, since the U.S. economy has been steadily adding jobs throughout 2015.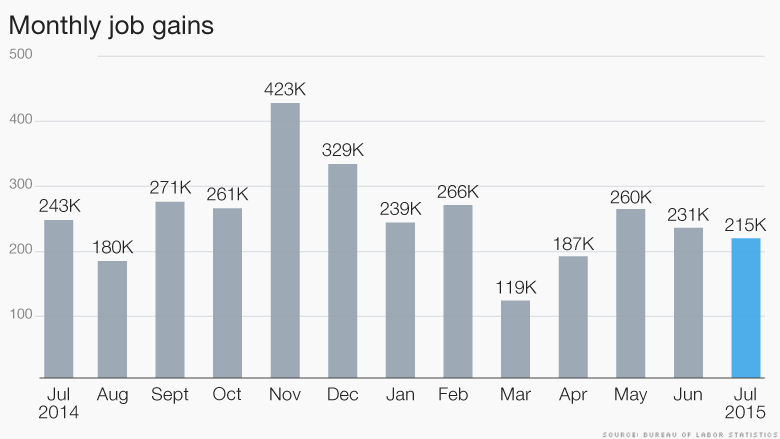 NSC president Deborah Hersman also attributes the uptick in fatal crashes to the fact that drivers are more distracted behind the wheel thanks to their phones, despite the fact that most states ban texting while driving.
"Americans are addicted to these devices," Hersman said, and roadside surveys conducted by the NSC found more Americans are on their phones despite the bans.