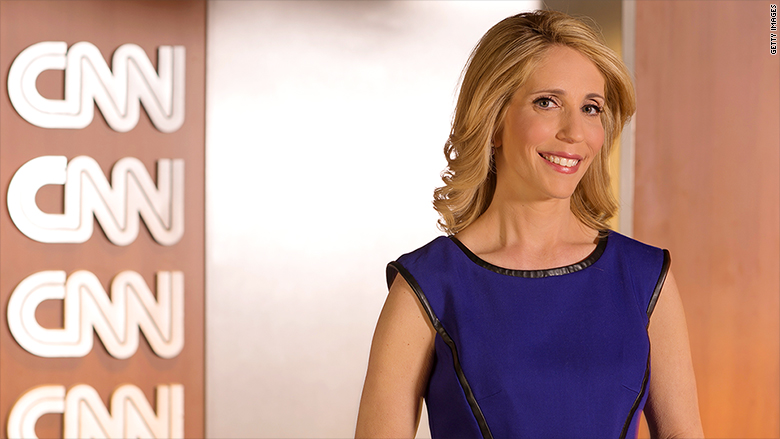 CNN named Dana Bash its chief political correspondent Monday, making the veteran journalist the point person for the network's coverage of the 2016 presidential campaign.
CNN President Jeff Zucker also announced that Bash would be one of the network's questioners when CNN hosts a debate by Republican candidates at the Reagan Library next month.
In addition to the presidential campaign, Bash will also be CNN's primary person for the coverage of Capitol Hill and will be prominent in the network's election night coverage.
"Over the last 20 years, there are few people at CNN who have worked harder or done more for this news organization than Dana Bash," CNN said in a statement.
Bash's rise at CNN has been remarkable. She began at CNN in 1993 as a library assistant in the Washington bureau. She worked her way up to being a producer of the weekend shows Evans & Novak and Late Edition.
Her career has included stops at prestigious beats including congressional correspondent, White House correspondent and chief congressional correspondent. She was also CNN's lead reporter on John McCain's presidential campaign eight years ago.