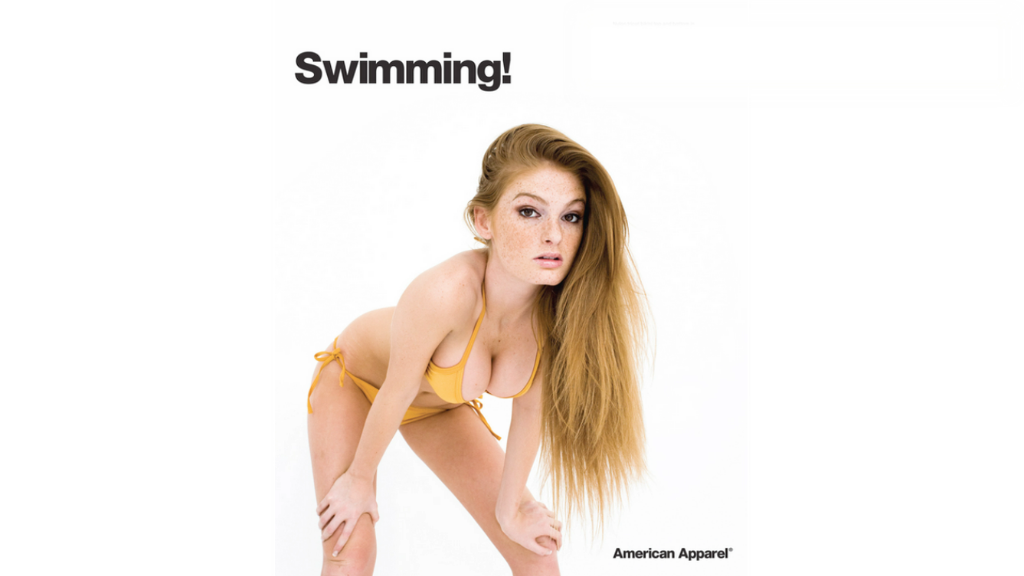 American Apparel has "substantial doubt" it will stay in business, the company said Monday.
The clothing brand has been struggling for some time, and news it's nearing collapse came as American Apparel (APP) reported a net loss of $19.4 million for last quarter.
"We believe that we may not have sufficient liquidity necessary to sustain operations for the next twelve months," the company said in a press release.
It also announced plans to reorganize its debt and extend an existing line of credit from $50 million to $90 million, though it expects to post losses for the remainder of the year.
That suggests the company is nearing bankruptcy. American Apparel said it's considering some financial alternatives to right itself, including refinancing or restructuring its existing debt, according to the press release.
According to its balance sheet, American Apparel has about $6.8 million in cash on hand.
The Los Angeles-based company said sales were down 17% last quarter due to stores closing and a strong dollar.
"The decline in comparable sales was attributable to the lack of new style introduction for the spring and summer selling season," American Apparel said in a press release.
Investors have largely soured on the brand. It's stock is down more than 86.8% over the past year, including another 8% drop on Tuesday.
American Apparel still hopes to turn things around. It named a new CEO in June and just replaced its global sales manager. It also plans to cut costs by another $30 million over the next 18 months.