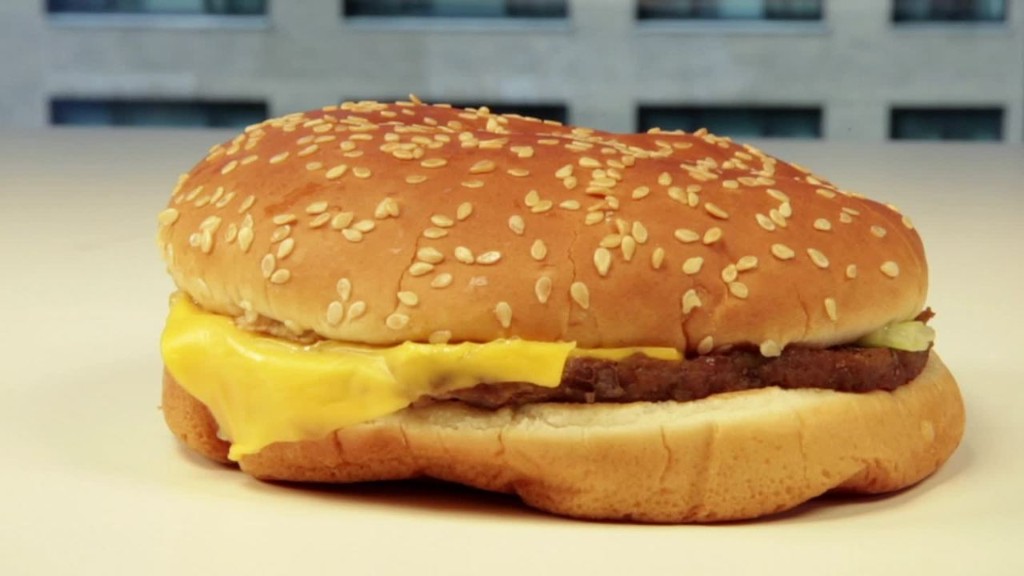 The Cleveland Clinic is kicking McDonald's off its campus.
The McDonald's (MCD) restaurant located at the main hospital center is shutting down next month after hospital officials discontinued its lease, according to the Cleveland Clinic, one of the top health care institutions in the country.
The move is one of a number of changes the hospital has made over the past decade to "promote healthy food choices, exercise, and a smoke free environment," said Cleveland Clinic spokeswoman Eileen Sheil. "Our goal is to reduce the risk factors that contribute significantly to chronic diseases."
McDonald's franchise owner Turan Strange said his employees "have enjoyed serving the Cleveland Clinic community for the past 20 years" and that he'll be offering the workers jobs at other restaurants within his organization.
"We invite the families and residents in the hospital community to visit our other Cleveland-area restaurants for the variety of balanced choices of food and beverages that we're proud to serve," Strange said.
Related: Salt levels in fast food are dangerously high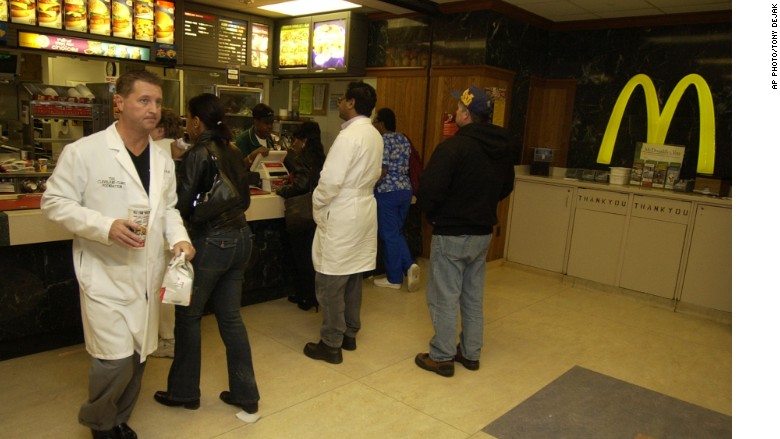 The Cleveland Clinic considers obesity to one of the worst health problems in America. The clinic defines obesity as "when a person's calorie intake exceeds the amount of energy he or she burns."
The story was reported earlier by the Cleveland Plain Dealer.
McDonald's has suffered flagging sales, and the fast food chain has revamped its menu and its image.
The company has a new CEO and has implemented or is testing several changes including a new and cooler-looking Hamburglar, table service, all-day breakfast, burgers with lettuce buns, and artisanal grilled chicken sandwiches.