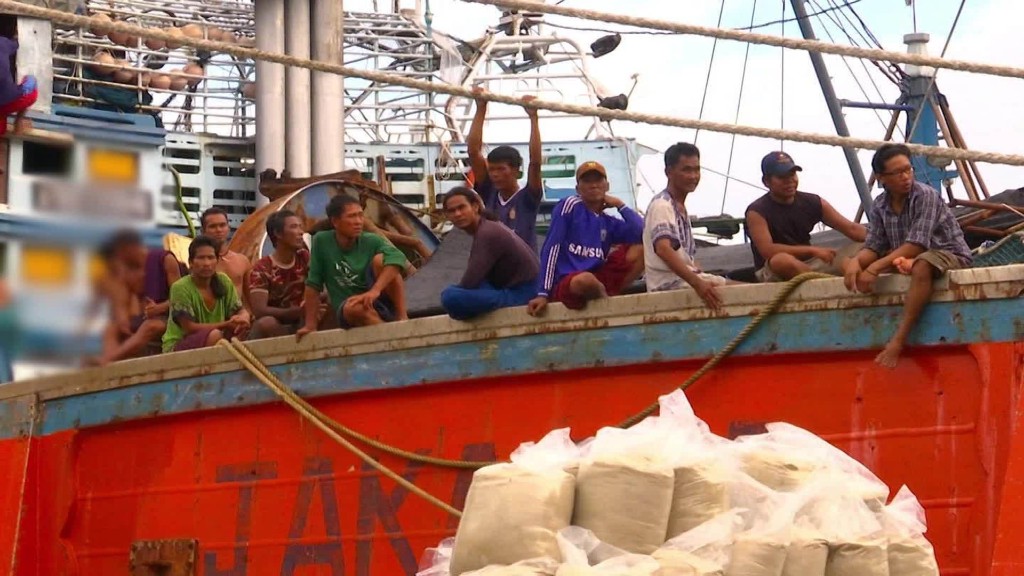 A federal lawsuit is demanding that Costco label much of the shrimp it sells as the product of human slavery.
The lawsuit, which also wants Costco to stop buying shrimp from its suppliers in Thailand, was filed in California. It alleges that Costco is deceiving customers by not including an advisory about slavery on product packaging.
The suit is seeking class action status. It is brought on behalf of a California resident who identifies herself as a Costco customer who has bought shrimp at the big box retailer. The plaintiff claims that the United Nations and the U.S. State Department have established that Thai shrimp producers depend on slave labor.
Related: CNN's Freedom Project
According to the suit, Thai shrimp commonly sold in the United States comes from farms, and is not fished in the wild. But the feed for the farmed shrimp comes from the slave-staffed fishing boats known as "ghost ships."
Workers on those boats are kept in cages to prevent them from escaping, the suit claims.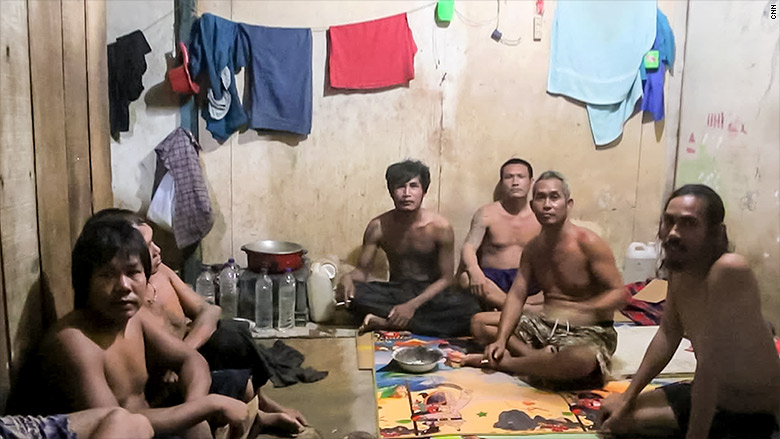 The workers are whipped with toxic stingray tails and shocked with Taser-like devices, according to the suit.
The suit, in making its claim against Costco, points to what it says is the chain's policy to not tolerate slavery by its suppliers.
"Any representation by Costco that slavery in the supply chain is not allowed is simply false," the lawsuit alleges. "Costco continues to unlawfully induce consumers to buy Costco farmed prawn products ... through the use of slave labor."
Related: Can Thailand tackle the crisis in its food industry?
According to the suit, Costco's policy on slavery and human trafficking states: "In general, we prefer working with the supplier to correct code violations rather than immediately terminating the relationship. Termination is unlikely to correct the underlying issue and may cause further hardship to workers. ... However, if the supplier fails to make satisfactory progress toward improvement, we will cease our business relationship with that supplier."
Asked for a comment on the suit, Costco responded it is working with "various stakeholders (including the Thai government, other retailers, and Thai industry) to address the issues that have surfaced."
According to the suit the United States is the largest importer of Thai seafood, purchasing $1.7 billion a year, and shrimp is the most common seafood purchased in America.
The suit was first reported by the Guardian.