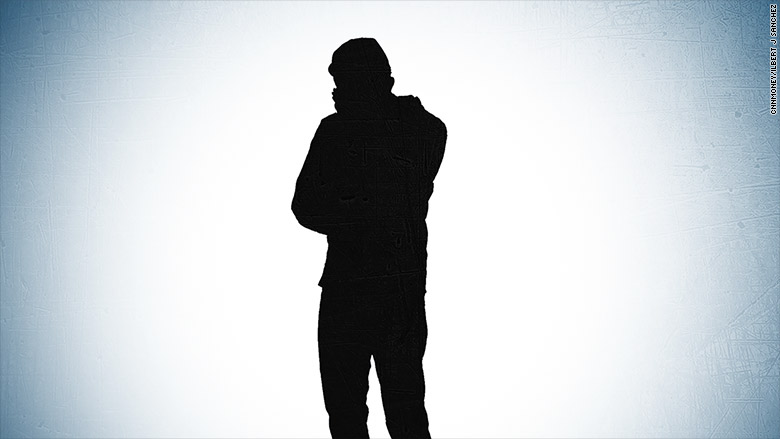 Beloved pitchmen (and women) can work wonders for a brand.
But things can go bad quickly when an individual gets caught up in a scandal. The latest example: Former Subway spokesman Jared Fogle.
Subway suspended its relationship with Jared Fogle when allegations of child pornography emerged. And the sandwich shop quickly severed ties with him completely when headlines began circulating that he would take a plea deal.
The Geico gecko may never inspire anyone the way a superstar athlete or celebrity does, but you can bet he won't get into any trouble either.
Bill Cosby
The comedian's reputation has been tarnished as more than 35 women have come forward with allegations of rape. Cosby served as a pitchman for Jell-O pudding from 1974 until 2003. Although he also worked briefly for the company in 2010, Kraft-Heinz (KHC), the owners of Jell-O, made it clear to CNNMoney that it no longer has a "working relationship" with Cosby.
Kate Moss
In 2005, the British supermodel lost endorsements with H&M, Burberry (BBRYF), Rimmel London and Chanel after photos surfaced of her allegedly using cocaine. A spokesperson for H&M told CNN at the time that "after evaluating the situation, we have decided that a campaign with Kate Moss is not consistent with H&M's clear disassociation from drugs."
Chanel said its decision not to renew its contract with Moss was unrelated to the alleged drug use.
Lance Armstrong
The Tour de France winner's involvement in a 2012 doping scandal cost Armstrong deals with Nike, Anheuser-Busch, Oakley and other cycling industry sponsors.
Armstrong stepped down as chairman of Livestrong, the cancer charity he founded in 1997, to separate the organization from his scandal.
Tiger Woods
After news of Woods' infidelity broke in 2010, he was dropped by major endorsers such as Gatorade, AT&T, Accenture and Tag Heuer.
Despite the allegations and subsequent divorce from his wife, Elin Nordegren, both EA Sports and Nike kept their contracts with Woods.
Michael Phelps
The record breaking Olympic medal holder lost a deal in 2009 with Kellogg Co. after a photo surfaced of him smoking from a bong. A spokeswoman for Kellogg Co. (K) said at the time: "Michael's most recent behavior is not consistent with the image of Kellogg ... and we have made a decision not to extend his contract."
Kellogg is the maker of Wheaties, the "breakfast of champions."
Michael Vick
The NFL quarterback lost a deal with Nike in 2007 after he was convicted of dog fighting. But Nike eventually resigned Vick in 2011.
"Michael acknowledges his past mistakes," a Nike spokesperson said at the time. "We do not condone those actions, but we support the positive changes he has made to better himself off the field."
Adrian Peterson
After allegations surfaced last year that Peterson had harshly disciplined his four-year-old son, the NFL running back's endorsement deals suffered. Nike and Castrol motor oil, a unit of BP (BP), dropped him.
Correction: An earlier version of this article incorrectly described Kellogg Co.