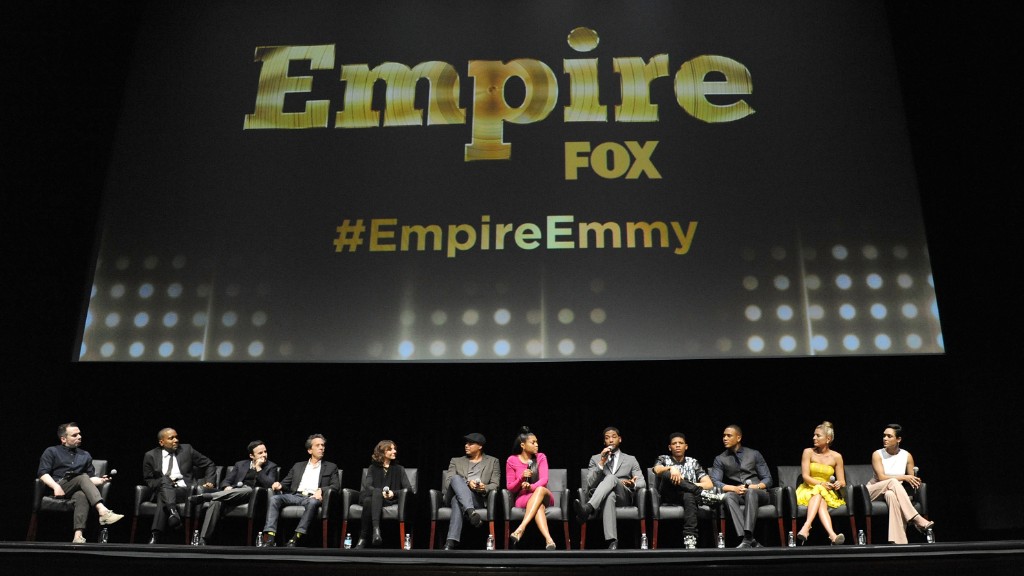 It appears that Cookie and Lucious will be enjoying a lot of Pepsi this season.
"Empire," the breakout Fox drama, will be officially sponsored by Pepsi and the Lincoln Motor Company for its upcoming second season, the network announced on Monday.
The deal will include product placements and in-show integrations for the two brands.
For Pepsi, it will include "digital and social extensions throughout the season; and a multi-platform off-air marketing partnership," according to the network.
While Lincoln returns as a sponsor to the musical drama after its ratings powerhouse first season, Pepsi has never done a sponsorship of this level with a scripted series.
The cola company has had other official sponsorships and product integrations for reality shows like Fox's "The X Factor."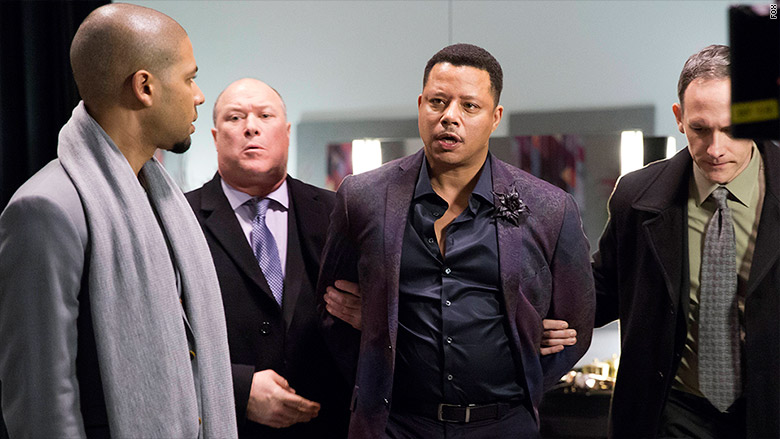 Related: 'Empire' finale brings in show's biggest audience
"We're excited to be working with 'Empire' -- the hottest show on television today," Adam Harter, vice president of PepsiCo consumer engagement said in a statement.
The financial aspects of the deal were not announced.
"Empire" will debut its second season on September 23. The series, which stars Terrence Howard as a hip hop mogul, caught the attention of viewers last season to become one of the top rated shows on network television.
The TV industry also took notice seeing that the show went up in viewership with each episode -- a streak that defied TV trends.
The big audience of "Empire" helped turn around the fortunes of Fox, which was struggling in the ratings before the show premiered in January, and has been a big hit with African-Americans.
In May Fox announced that the second season of "Empire" will be split into two parts with the first part taking place in the fall and the second debuting in the spring.