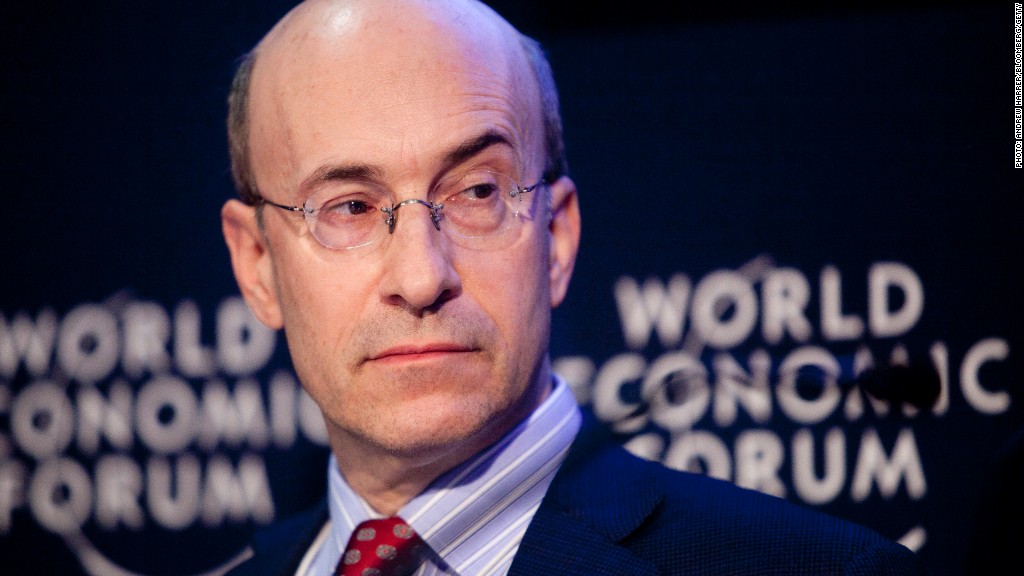 China stocks declined again Wednesday despite a new round of stimulus measures from the central government.
After spending roughly half of the trading session in positive territory, the benchmark Shanghai Composite closed 1.3% lower. Trading was more volatile on China's smaller Shenzhen Composite, which shed more than 3%.
After the market close, the People's Bank of China announced it provided 140 billion yuan ($21.8 billion) of six-day loans to commercial banks. The central bank launched these so-called short-term liquidity operations in 2013, and last provided such loans in February.
The stimulus measure follows the central bank's decision on Tuesday to cut key interest rates in an effort to support the economy. The central bank also said it would require large banks to keep less cash on reserve starting in early September, which should boost activity by making it easier for banks to lend money.
The move follows dramatic stock declines suffered earlier in the week. The Shanghai Composite lost more than 15% of its value on Monday and Tuesday, extending a longer-term drop that has wiped out all gains made this year.
In Japan, the Nikkei closed with a 3.2% gain. Australia's ASX All Ordinaries advanced 0.7% and Seoul's KOSPI Composite added 2.6%.
Turbulence in Asia comes after a wild Tuesday for U.S. stocks. After the Dow surged 442 points in early trading, gains turned to losses by the end of the session, the latest sign of investors anxiety.
Three factors continue to weigh on markets:
1. Concerns that China's economy is slowing faster than analysts had anticipated.
2. Uncertainty over when the U.S. Federal Reserve will raise its benchmark interest rate.
3. The effect of exceedingly cheap oil -- crude is now trading below $40, its lowest point in more than six years.