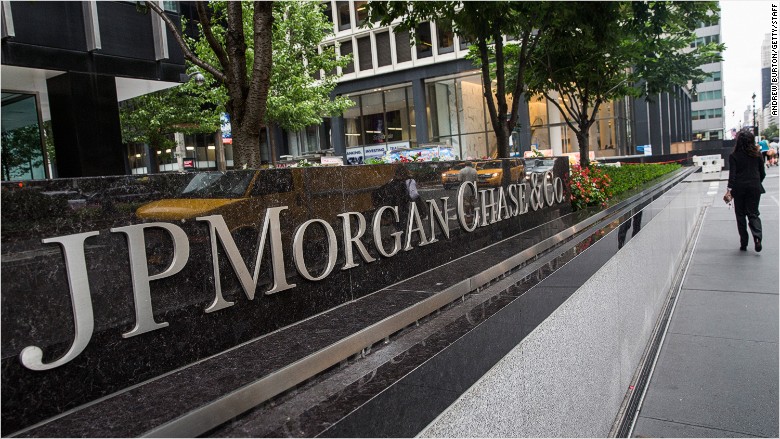 Federal authorities charged a former J.P. Morgan Chase banking analyst and two friends with insider trading.
The Securities and Exchange Commission and the U.S. Department of Justice charged Ashish Aggarwal, who worked in the San Francisco office of J.P. Morgan (JPM), with illegally tipping his friends with secret information about pending mergers and acquisitions.
The SEC said that Aggarwal, Shahriyar Bolandian and Kevan Sadigh made $672,000 from the insider trades.
The three were charged with securities fraud, among other things. Bolandian is also charged with money laundering.
They allegedly traded on confidential information about Integrated Device Technology's planned acquisition of PLX Technology in 2012 and salesforce.com's acquisition of ExactTarget in 2013.
J.P. Morgan declined to comment.
Aggarwal's lawyer, Grant Fondo of Goodwin Procter, said in a statement that his client denies the charges and "intends to vigorously defend himself."
Lawyers representing the other two defendants were not immediately available for comment.