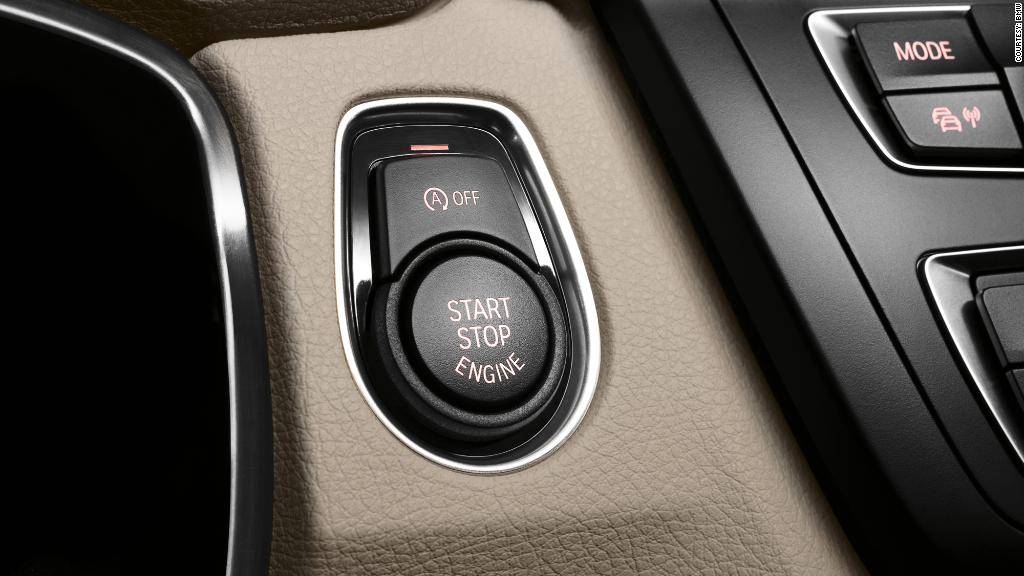 Lawyers have filed a class action lawsuit against most major automakers over what attorneys call a deadly "defect" in keyless ignition systems.
Keyless ignition systems, available on many new cars sold in the United States today, allow drivers to start the car with the press of a button while an electronic "key fob" remains in their pocket or purse. The car will not start if the key fob is not detected inside the vehicle.
The "defect" alleged in the lawsuit is that, once the car has been started, these systems allow to it continue running even after the fob itself is no longer in the car. The lawsuit cited cases in which drivers have inadvertently left their vehicles running inside enclosed garages causing a build-up of toxic odorless carbon monoxide gas that has seeped into homes, including at least one case involving a Toyota Prius hybrid.
There have been 13 deaths in these sorts of incidents, according to the lawsuit, and many more injuries. This is especially likely in cars that have very quiet, smooth-running engines.
For example, in gasoline-electric hybrid cars, the engine may not be running at all when the driver first gets out of the vehicle. The engine could come on later, though, after power in the vehicles' batteries runs low.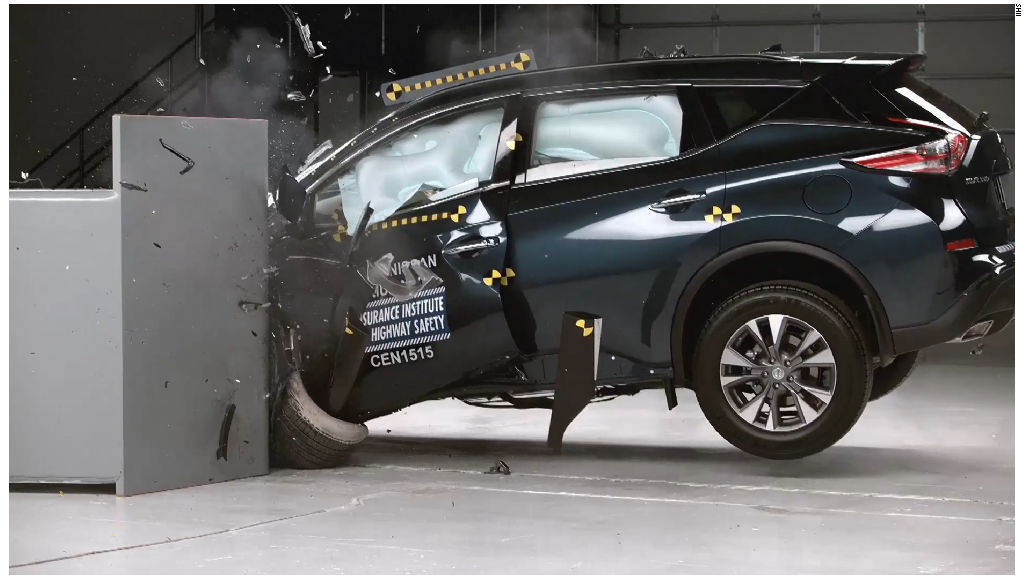 General Motors (GM) recently recalled older models of the Chevrolet Volt plug-in hybrid to add software that would fix this very issue. Newer Volts have software that will shut the car off after a few minutes if the key fob leaves the vehicle.
Many vehicles make a sound, such as a horn beep to alert drivers if they leave their vehicle while it's running.
Many automakers have also added an "auto-off" feature to their newer cars and trucks, according to the lawsuilt but have not gone back to older vehicles already on the road and added the software.
Among the automakers being sued are General Motors, Fiat Chrysler (FCAM), Toyota (TM), Honda (HMC) and others. Most automakers contacted by CNNMoney about this lawsuit have either not yet responded or have declined to respond because they have not seen the lawsuit.
Ford Motor Co. said, in a statement, "Ford takes the safety of our customers very seriously; the keyless ignition system has proven to be a safe and reliable innovative feature that has been well-received by customers. Ford vehicles equipped with keyless ignition alert drivers when the driver's door is open and the vehicle's engine is running."