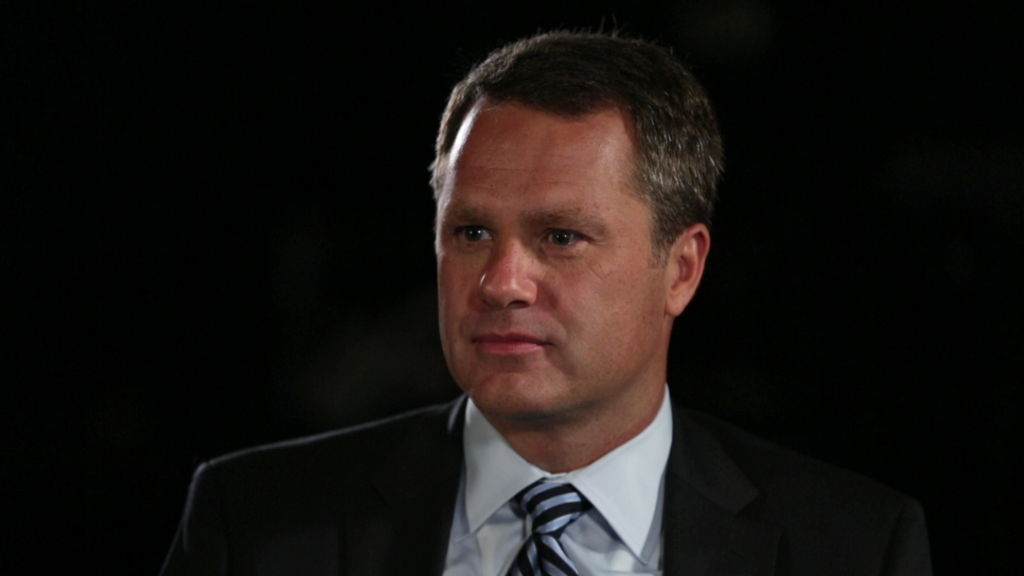 Walmart said Wednesday that it will stop selling military-style semiautomatic rifles, including AR-15s.
Walmart (WMT) spokesman Kory Lundberg said the move is in response to slumping demand.
Generally speaking, gun sales have been strong this summer. The Federal Bureau of Investigation conducted 1.6 million background checks in July for all gun sales, not just semiautomatic weapons. That's up from 1.4 million total checks in July of 2015.
Background checks aren't a direct indicator of gun sales, since they are not required for some sales at trade shows and between individuals. But they are a good barometer for the market.
AR-15s have been used in mass shootings including Newtown, Conn., and Aurora, Colo., and gun control advocates have long been fighting to restrict the sale of these weapons.
Related: NRA sues Seattle over $25 gun tax
Walmart made the announcement on the same day that two television journalists were murdered on live television by a man wielding a handgun, but the retailer did not mention the shootings.
Walmart CEO Douglas McMillon had indicated he might do this in a June 23 interview with CNNMoney.
"Our focus in terms of firearms should be hunters and people who shoot sporting clays, and things like that," said McMillon in June. "So the types of rifles we sell, the types of ammunition we sell, should be curated for those things."
When asked at the time if he would curtail sales of semiautomatic guns, McMillon said "yes."
"We want to serve people who hunt and fish and we want to have a great sporting goods department," he said.