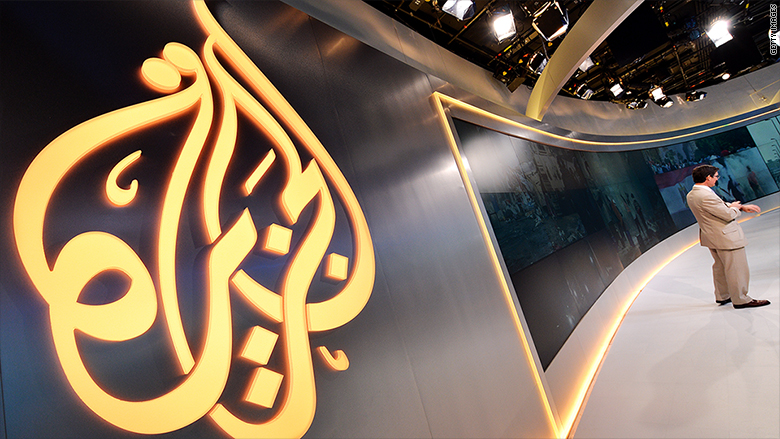 Another day, another unionization effort at an online news organization.
This time, it's Al Jazeera America, whose digital journalists announced Thursday that they have voted to unionize. They are represented by NewsGuild of New York.
Whether AJAM's management recognizes the union remains unclear. The company said in a statement that it is "currently considering the request to voluntarily recognize the NewsGuild as the exclusive bargaining representative of the digital department employees."
Related: Salon staff votes to unionize
The move by AJAM's digital employees is the latest development within a growing labor movement throughout online journalism.
The organizing surge began in June, when employees at Gawker Media voted to unionize. In July, employees at Salon and Guardian US did the same. And the pro-labor movement landed its biggest coup last month when the digital writers and editors at Vice Media voted to unionize.
Management at all of those companies recognized their employees' unions, a point that the NewsGuild emphasized in a statement on Thursday.
"Should Al Jazeera refuse to do so, it would be the first journalism outlet in recent months to be forced into a federally supervised election at the National Labor Relations Board," the statement said.
AJAM's broadcast operations have been rife with dysfunction this year. The struggling news channel, which just celebrated its second anniversary, is facing a pair of lawsuits from fired employees alleging that anti-Semitism and sexism were prevalent throughout the newsroom. In May, amid widening internal turmoil, AJAM replaced its unpopular CEO, Ehab Al Shihabi.