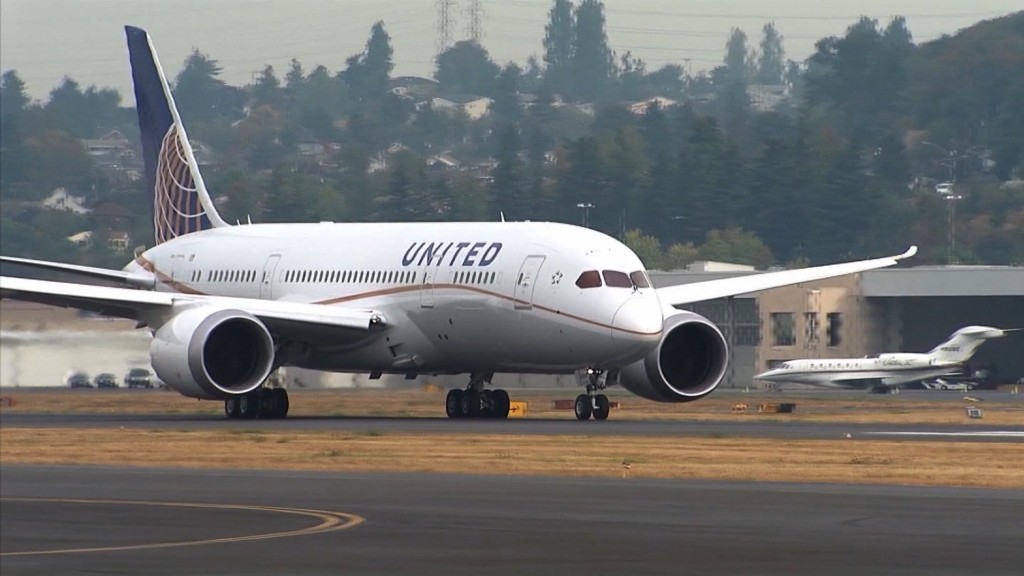 The flights at the center of a federal probe which cost the United Continental CEO his job were notable for one thing -- lots of empty seats.
Federal investigators are looking into whether United Airlines agreed to nonstop flights between its hub in Newark, New Jersey, and Columbia, South Carolina, to curry favor with David Samson, who was then chairman of the Port Authority of New York and New Jersey.
The airline scheduled the flights even though it often couldn't sell even half of the available seats.
United Continental (UAL) CEO Jeff Smisek and two other top executives resigned suddenly from the company Tuesday, amid a federal investigation into the airline's role in alleged favor trading. The Port Authority runs the area's three major airports, including Newark.
Samson reportedly owned a vacation home in South Carolina, making the flight path particularly convenient for him.
Related: United Airlines CEO steps down after Port Authority probe
But an average of just 56% of seats on that route were filled with paying passengers in 2013 and early 2014, according to the Bureau of Transportation Statistics. The jets on that route typically had only 50 seats. On average, the industry fills 84% of its seats.
The large number of empty seats on the route was first reported by The Record, a northern New Jersey newspaper.
United kept flying the route until March 31, 2014, according to BTS. That was three days after Samson resigned from the Port Authority.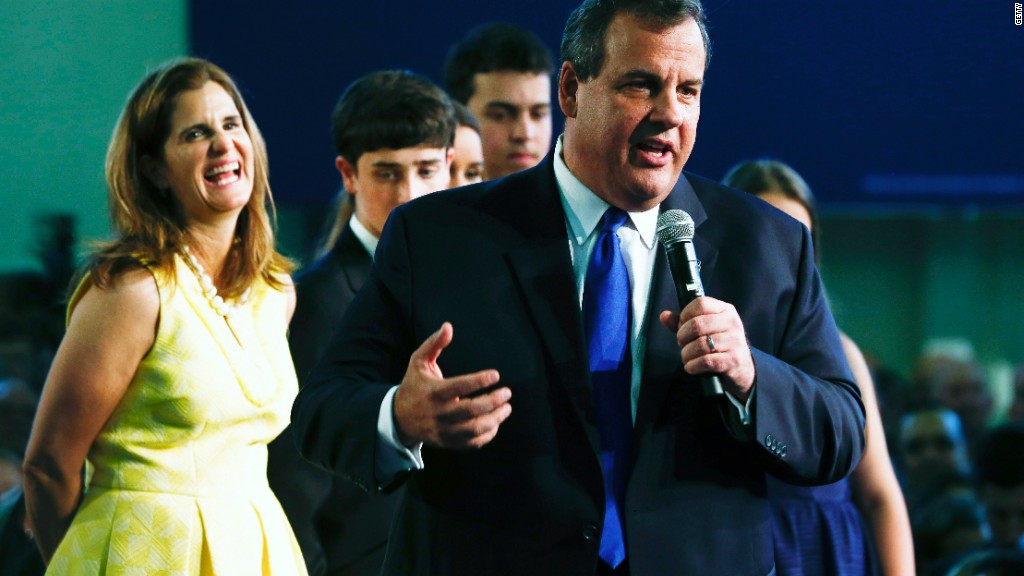 By that time Samson and his political ally, New Jersey Governor Chris Christie, were facing scrutiny for what was known as "Bridgegate." In September 2013 the Port Authority ordered many of Fort Lee, New Jersey's access lanes in to the George Washington Bridge, to be closed. The resulting traffic jam reportedly came as retribution against the city's Democratic mayor who didn't endorse Christie for reelection as governor.
Both Samson and Christie, who is running for president, deny any wrongdoing. But while Christie fired some members of his administration when emails linked them to the scandal, he stood by Samson for months until he announced his resignation from the Port Authority in March 2014.