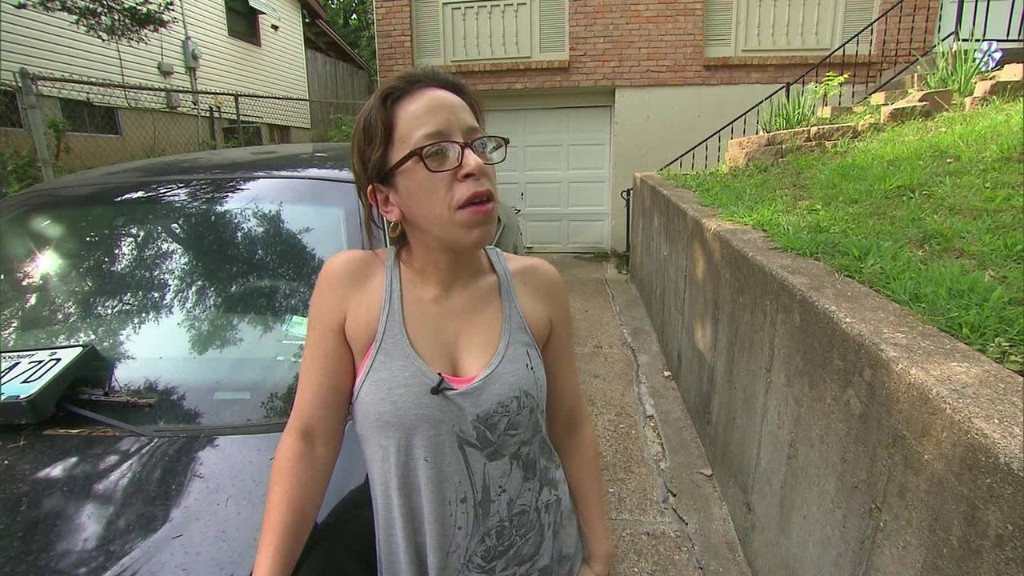 The city of Calhoun, Georgia, is under fire for jailing people too poor to pay bail for minor traffic tickets and other misdemeanor offenses.
On Tuesday, the Southern Center for Human Rights filed a class action lawsuit against the city alleging that it's "jailing the poor because they cannot pay a small amount of money."
That money comes in the form of bail payments for misdemeanor charges that can range from $5 for a two-hour parking violation to more than $1,000 for driving with a suspended license, said Sarah Geraghty, an attorney at the Southern Center for Human Rights. If a person is arrested and cannot pay the amount required, they are sent to the county jail where they could wait at least a week or more for a trial. If they are able to pay the fee, they are let go until they have to show up for court.
The process creates a two-tiered system of justice, which favors those who can pay over those who cannot, Geraghty said. "You can't release the rich and confine the poor, only because of their inability to pay," she said.
Related: Traffic tickets land pastor, student, single mom behind bars
The complaint centered on the case of Maurice Walker, a 54-year old man who was arrested on September 3 for being intoxicated in public. Walker, who his attorneys say is indigent and suffers from schizophrenia, could not afford to pay the $160 fine. After it was determined that he couldn't afford the fine, Walker was sent to jail. Keeping him in jail because of that is a violation of Walker's constitutional rights, Geraghty said. Walker is still waiting to see a judge.
In Calhoun, trials are held every Monday, but because of the Labor Day holiday, Walker's trial date won't be until September 14 -- nearly two weeks after his initial arrest. Until then, Walker will be in the Gordon County jail, where, according to the court filing, he is allowed out of his single person cell for one hour each day.
"He's not getting the medication that he needs. He doesn't have family able to afford the $160 to free him," Geraghty said.
Related: Shockingly small 'crimes' that can land you in jail
George Govingnon, the city's attorney and municipal court prosecutor, was not available to comment on the case, but Eddie Peterson, the administrator for the city of Calhoun, said that Govingnon would be headed to federal court to respond to the claims. Holding people in jail who are unable to pay the bail is not new in Calhoun, Peterson said. "I've been here 20-something years and that's the way it's been done," he said.
Calhoun has a population of about 16,000 residents and a median household income of about $32,000.
Across the country, calls for moving away from cash bail systems like the one in Calhoun are growing. In July, New York City officials announced that the city would spend $17.8 million on a "supervised release" program where eligible defendants who do not pose a risk to public safety would be able to stay home or continue working until their trial date. Similar policies have been implemented in other major cities, including Chicago and Washington D.C.