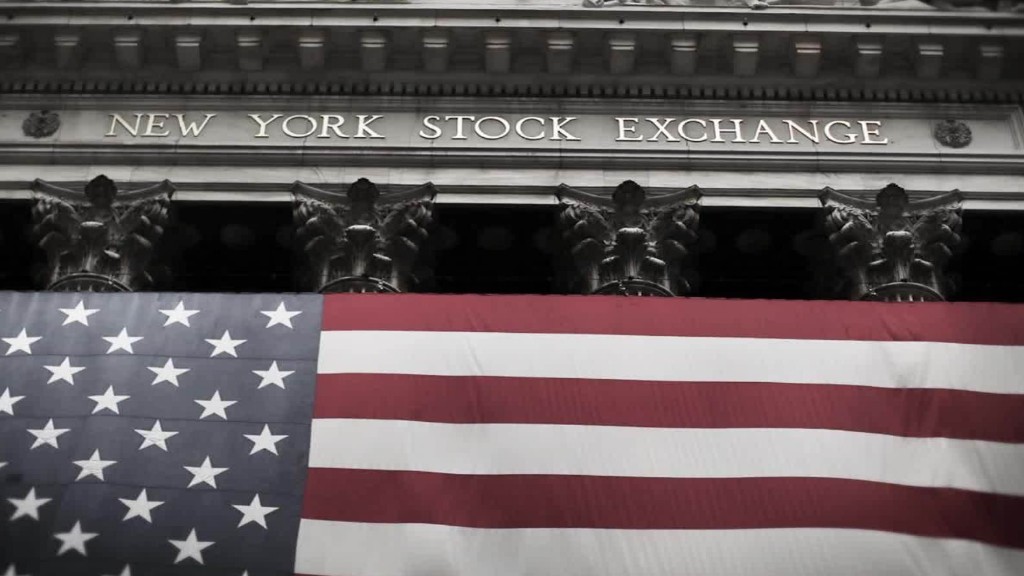 America's central bank faces a lot of peer pressure right now.
When the Federal Reserve meets on September 16 and 17, it will make one of its biggest decisions since the financial crisis: Is it time to raise interest rates?
Normally Wall Street and a few gray-haired economists are the only ones paying attention to the Fed's actions. Not this time.
Rates have been at historic lows near 0% since late 2008. The Fed slashed interest rates in an attempt to jumpstart the sagging economy. The question now is whether the U.S. economy is healthy enough for the Fed to take the training wheels off.
Related: The Fed is handcuffing itself. Here's how
The lobbying is in full force. Everyone from The New York Times Editorial Board to the World Bank is opining on what the Fed should do next week.
The chorus of those shouting "Don't do it!" is the loudest with only a few days to go.
"This isn't the time to be moving," former U.S. Treasury Secretary Larry Summers said Thursday on CNBC. "You have real major uncertainties coming out of China."
Nobel prize-winner in economics Joseph Stiglitz goes even further. He calls it a "no brainer" that the Fed should vote no next week given that many Americans are still looking for full-time jobs and better pay. "Now is not the time to tighten credit and slow down the economy."
Wall Street betting on only a 25% chance of a rate hike next week. That's way down from nearly 60% betting the hike will happen a month ago.
But some are still telling the Fed to act. They argue there will never be a perfect time. A few like "bond king" Bill Gross and Societe Generale's Albert Edwards argue that the Fed should have started raising rates months ago.
"Have we learned nothing from the 2008 Great Recession? Just get on with it!" Edwards wrote in a note Thursday.
Related: Is the Fed trapped now? Rate hike remains elusive
Here's a rundown of prominent players for and against a September rate hike.
Yes to a September rate hike:
Richard Fisher -- Former president of the Dallas Fed
Bill Gross -- "Bond guru" and prominent manager at Janus Capital
Rick Rieder -- BlackRock's chief investment officer of fixed income
Albert Edwards -- Societe Generale global strategist
Related: 5 things that could stop the Fed from a rate hike
No to a September rate hike:
The International Monetary Fund -- The IMF and its director Christine Lagarde warn the global economy isn't ready
The World Bank -- The bank's chief economist warned the FT about 'some panic and turmoil' from rate hike
Larry Summers -- Harvard University professor and former U.S. Treasury Secretary under President Bill Clinton
Joseph Stiglitz -- Columbia University professor and Nobel prize winner in economics
New York Times Editorial Board -- "You Deserve a Raise Today. Interest Rates Don't" the board said Sept. 7
A Chinese central bank official -- Yao Yudong told Reuters at the end of August
Jeffrey Gundlach -- CEO of investment firm Doubleline