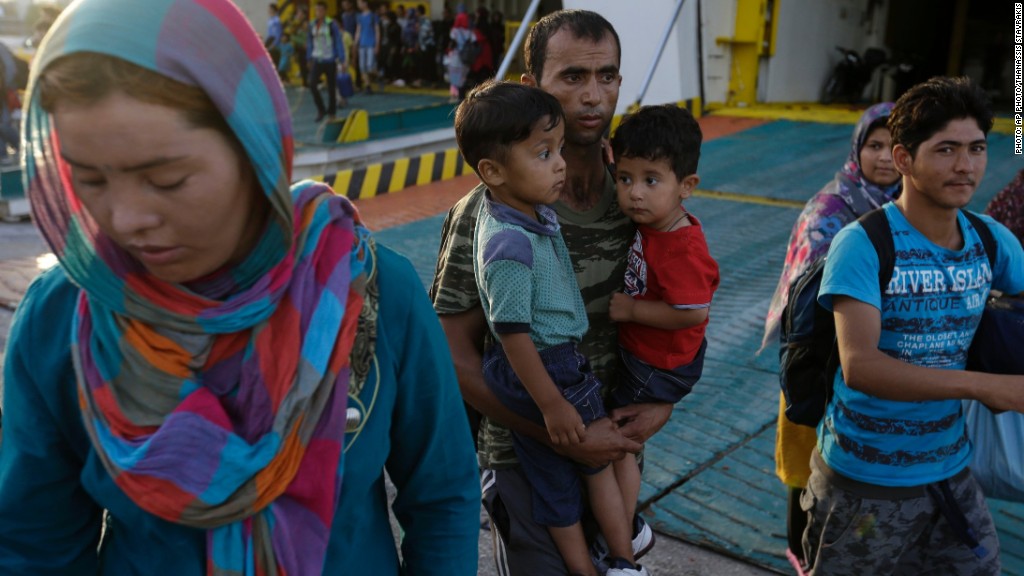 Hundreds of thousands of desperate refugees are trying to escape war for a better life in Europe, where governments are struggling to agree how to respond.
Conflict and the spread of poverty has displaced people in huge numbers -- some four million Syrians alone are fleeing their homeland -- and left many with little choice but to undertake perilous journeys in the hope of reaching Europe's shores.
Political leaders are caught between the urgent need to ease the humanitarian crisis, and fears that large numbers of migrants will strain government resources and lead to even longer jobless queues.
But for countries that agree to take more refugees from Syria, Iraq, Eritrea and Afghanistan, the payoff could be significant.
How you can help in the migrant crisis
Those nations could benefit from an influx of new, largely young, workers, and may even become home to future stars of the business world.
"Migrants who take huge risks to get where they want to go often tend to be more entrepreneurial people ... that may also help to keep an aging economy vibrant," noted Holger Schmieding, chief economist at Berenberg bank.
Related: Germany should spend its surplus on refugees, says top economist
History is studded with migrants who have made it to the top. Some fled persecution, others left their native lands in search of more opportunity.
George Soros is one of the most famous examples. Soros fled communist Hungary in 1947 after surviving the Nazi occupation of his home country during World War II. He emigrated first to England and later settled in the U.S.
In the early 1960s, Soros started a hedge fund. He's best known for betting big against the British pound, which is said to have netted him an estimated $1 billion some 30 years later.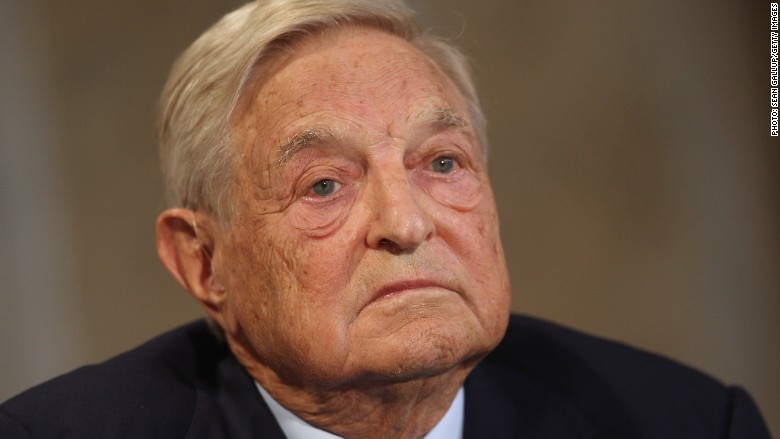 Related: Europe is strong enough to take in refugees
Frank Lowy -- co-founder of Westfield Group (WFGPY) and one of Australia's richest men -- is another high profile refugee. Born in Slovakia, the shopping center magnate left Europe in the aftermath of World War II, arriving in Australia in 1952. The 84-year-old remains one of the country's wealthiest and most influential business figures.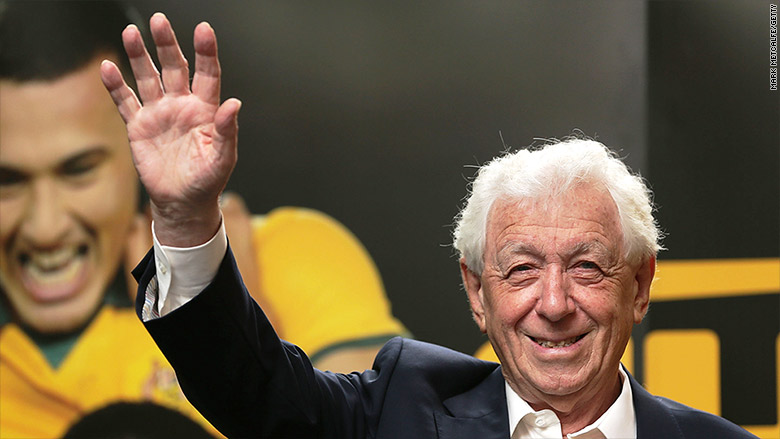 U.K. publisher George Weidenfeld is another notable refugee-turned-entrepreneur. He built publishing empire Weidenfeld & Nicolson after escaping the Nazis and leaving Austria for the U.K. in 1938. Weidenfeld, who is also a member of the British parliament, recently launched a fund to rescue up to 2,000 families fleeing Syria and Iraq.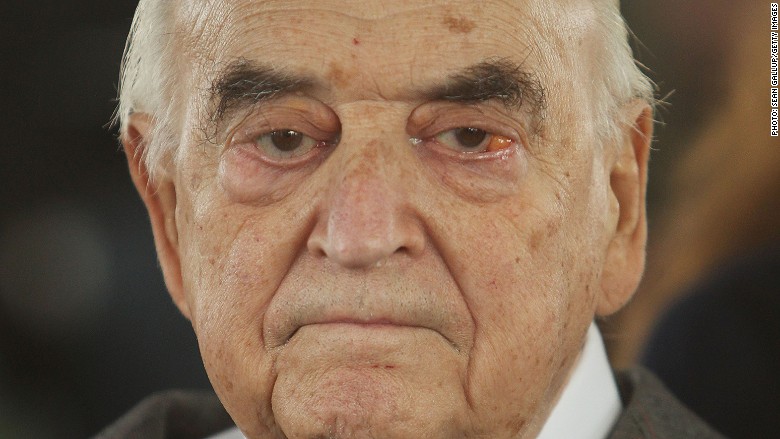 Two leading names in technology left Europe early in life and made their fortunes in America. Google (GOOGL) co-founder Sergey Brin left Russia in the late 1970s with his family as a child. Years later, he met Larry Page at Stanford University and the pair set their sights on creating the perfect search engine. These days, Brin directs special projects at the company, and is estimated to be worth more than $30 billion.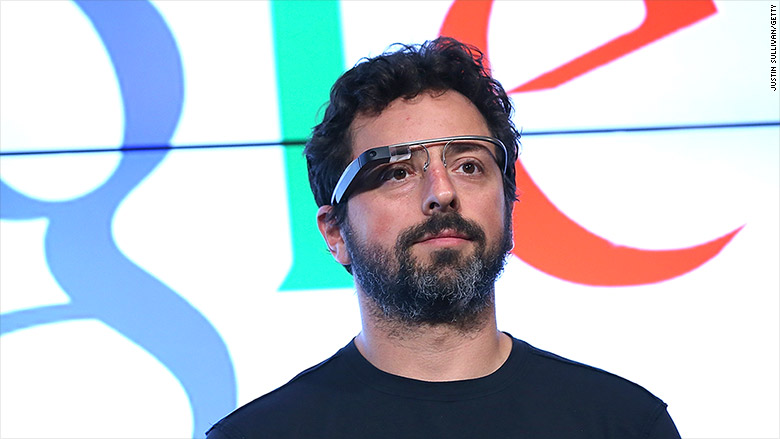 And then there's Jan Koum. A teenage Koum emigrated from Ukraine to the U.S. with his mother in the early 1990s. They struggled at first in their adopted country, and relied on food stamps to survive. Fast forward to 2009, and the college dropout transformed the text messaging market with WhatsApp, a service that last year was growing its user base by 1 million people a day. Facebook (FB) bought the messaging platform for $19 billion in 2014.