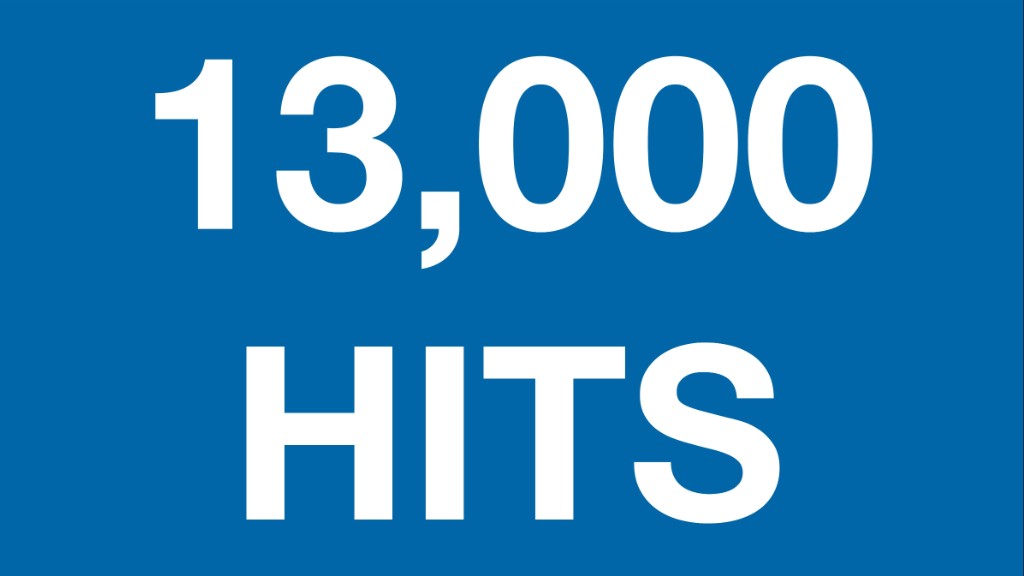 Facebook was a lot easier to use and understand a few years ago.
Managing its growing sea of features can be daunting, but there are ways to make the social network more to your liking.
Here are 12 tips and ideas:
1. Reduce notifications
You can't get rid of all notifications on Facebook's website. But you can disable a lot of them.
Go into your Settings, and click on Notifications. Once you're there, adjust the alerts you want to get on your computer and your phone.
Unfortunately, Facebook doesn't let you disable email notifications through Settings. You have to click Unsubscribe to every type of notice until you stop receiving them.
To stop alerts for a group or a page, you have to go into each page and individually select Off. You can also click Unlike or Hide on the page.
For an event, remove yourself from the guest list, which can be a handy way to avoid the RSVP, or select Hide From News Feed.
2. Turn off auto-play video
With auto-play videos, you end up downloading a little more data than you might want to, and you run the risk of seeing something you might not want to see.
To turn off auto-play for the desktop site, go to the Videos section at the bottom of your Settings. Change the rule from Default to Off.
On the mobile app, touch the icon with the three horizontal lines and scroll down. Then select App Settings and tap on Video Auto-Play to choose what you want.
3. Save things to read or watch later
News Feed posts come with an option to be bookmarked. Click on the upside down arrow at the top right corner of a post, and choose Save video or link.
To look at everything you've collected, click on the Saved button on the side of your Facebook homepage.
4. Tell people how to pronounce your name
In your profile's About section, click on Details About You. There you'll select an audio pronunciation key.
5. Figure out if someone has blocked you
Facebook doesn't (and may never) notify you when you've been blocked, but you don't have to use any external apps or browser plugins to figure it out either. Here are some clues to look for:
Posts you share on each other's timelines disappear. They are restored when a block is lifted.
Chat logs remain intact, but new messages are not delivered.
When you click on the name in a chat window, or in an old notification, you get this message: "The link you followed may have expired, or the page may only be visible to an audience you're not in."
Once you unblock someone, you have to request each other as friends again.
6. Block Candy Crush and other invites
In addition to blocking individual people, Facebook also lets you block app invites, pages, and event invites.
If you add a friend's name to the Block App Invites setting, you'll never see another Candy Crush request again from that person.
7. Find things you've shared or commented on in the past
Search your Activity Log for key words in a post or photo caption.
On the desktop site, click the drop down menu (upside down triangle) at the top of the page, and select Activity Log. Use the Activity Search field at the top right corner.
8. Figure out who might see your likes and comments on their News Feeds
If your friend shares something on Facebook, she dictates the privacy setting for that item.
When you like or comment on it, anyone who falls under that privacy setting may be able to see that action in their News Feed or news ticker.
Let's say your friend posts a group photo. She tags all 20 people, and sets the privacy to Friends Of Friends.
If you comment on that photo or like it, all 20 people, plus all of their friends, and all of those people's friends can see your comment.
So if you're hesitant about potentially having your name and Facebook activity visible to people you don't know, hover your mouse over the privacy setting for each post before you interact with it.
9. Shrink the amount of space that Facebook takes up on your phone
Facebook's mobile app is more than 96 MB in size. It can grow to hundreds and hundreds of megabytes, especially if you also browse the Web a lot inside the app. That's because Facebook temporarily stores photos you see on News Feed and a webpage's data on your phone so everything loads faster.
To clear out the cache on iPhones, you have to delete the Facebook app and then reinstall it. On Android, you can clear an app's cache by long-pressing on the app icon, dragging it into App Info and selecting Clear Cache.
You can also just use the mobile Web version of Facebook instead of the app.
10. Choose whose news you want to see first
Earlier this summer, Facebook introduced a "See First" feature that allows you to choose your favorite people and see news about their lives first.
Just hover over your friend's name, then click on Following and select See first.
11. Log off Facebook on another computer
Go into Settings, and select Security. In the Where You're Logged In section, you'll see which devices have been used to access your Facebook account.
Choose the End Activity option to sign out of a device.
12. See all of the apps that use your Facebook login
In your Settings, click on Apps to see which third party programs have access to your Facebook information. Remember, apps will never post to your Facebook without your permission.
If you choose to approve, you will be able to limit who sees your post.