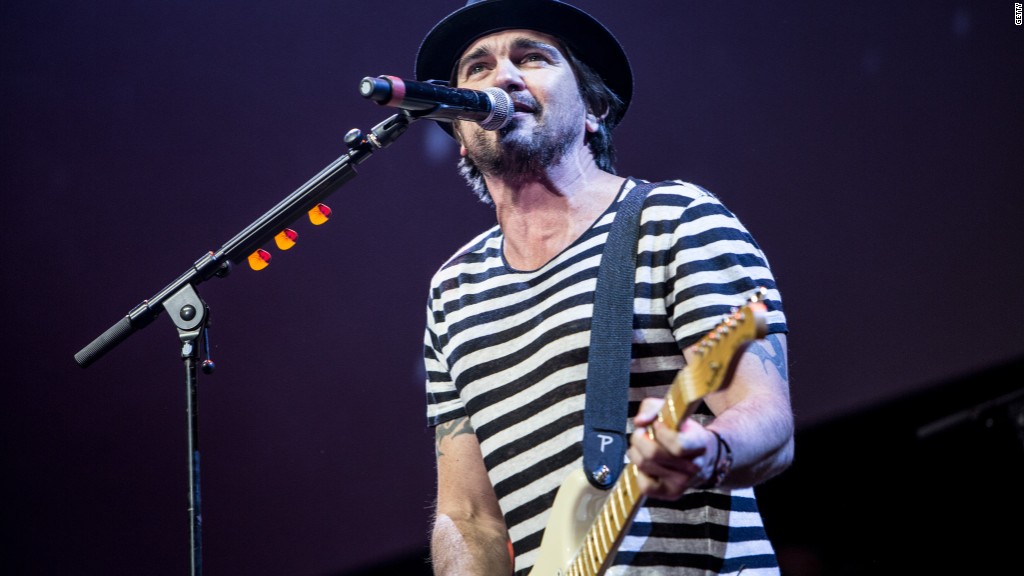 If you're going to see the Pope, leave your drones at home.
The Federal Aviation Administration issued a statement Tuesday reminding Papal visitors and residents that drones would not be permitted anywhere in the cities of Washington D.C., New York or Philadelphia during the Pope's visit.
The ban also extends to surrounding communities.
"Anyone flying a drone within the designated restricted areas may be subject to civil and criminal charges," said FAA Administrator Michael Huerta.
The FAA said flying a drone "anywhere Pope Francis will visit is against the law."
The ban extends to all unmanned aircraft, including radio-controlled model aircraft, and is in effect during the Pope's visit from September 22 through September 27.
Prior to this ban, drones were banned only in Philadelphia under a ban issued in mid-August.