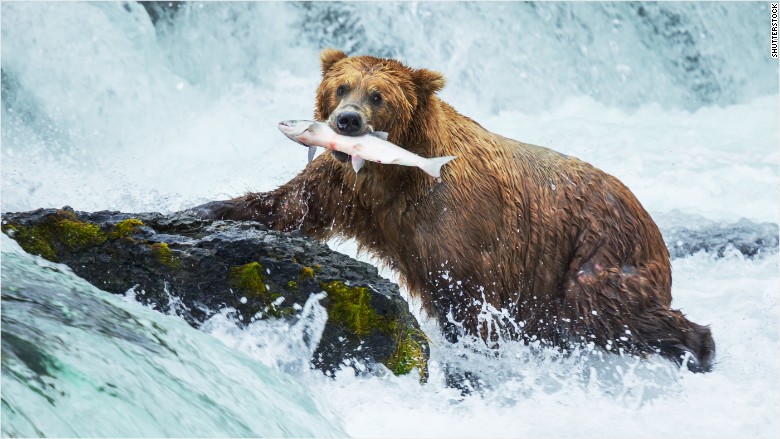 The Sportsman Channel said Wednesday it was taking "Syndicate Hunting" off the air after a federal investigation found the show included scenes of animal poaching.
Crew members of the show were among 10 people charged in federal court this week with illegally hunting big game.
The Sportsman Channel said it was not involved in the show's production and has not been accused of wrongdoing.
The channel is also "conducting an internal investigation" into the matter, Sportsman Channel CEO Jim Liberatore said in a statement.
"Syndicate Hunting" follows big-game hunters in the wild, and it was entering its fourth season.
Federal prosecutors in Anchorage, Alaska, said Monday that scenes filmed in the state's Noatak National Preserve showed illegal hunts.
The charges involve "dozens of big game animals, including grizzly bear, moose, caribou and Dall sheep [that] were illegally hunted and killed with some of the illegal kills ending up on" the show, the Department of Justice said.
The company behind the show, Syndicate Hunting, said it did not know of any illegal activities.
"The managing team of Syndicate Hunting were assured that all permits, including film permits were in order," the company said in a statement. "Unfortunately, this was not the case. The management team of Syndicate Hunting accepts full responsibility for not confirming that all permits were issued."
The company said it is cooperating with the federal investigation.