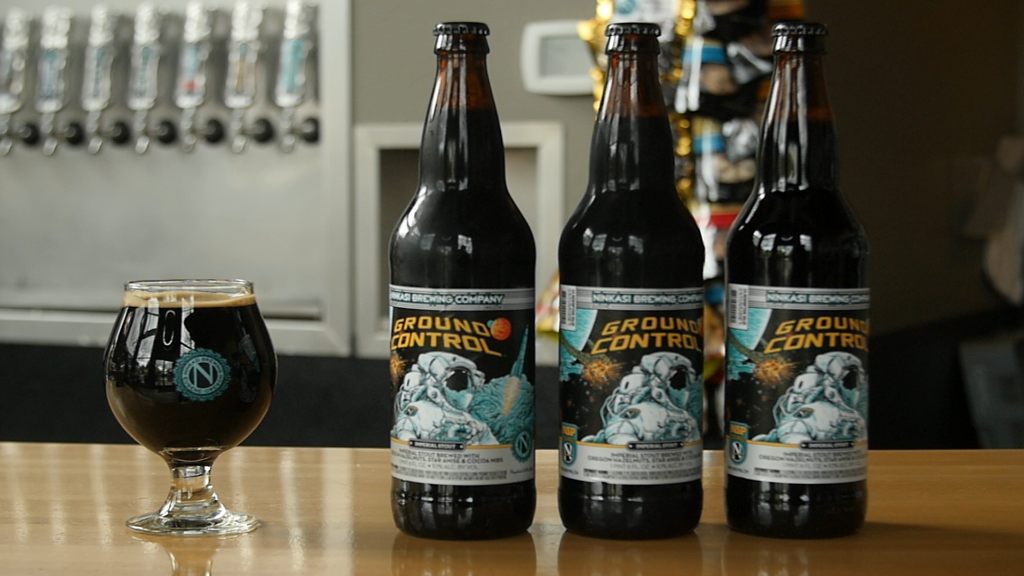 Beer drinkers are turning to craft beer brands more than ever before. But so are the massive corporate brewers that those customers are trying to avoid.
Anheuser-Busch InBev (BUD)'s plans to buy SABMiller (SBMRF) is getting lots of attention, since the deal would join the world's two largest brewers. But both giants have quietly been snapping up loads of craft beer brands in recent years.
AB InBev bought Seattle's Elysian Brewing in January and last year purchased both Oregon's 10 Barrel Brewing, and Chicago-based Goose Island.
In May, SABMiller announced it would buy London's Meantime Brewing Co., a leading UK craft beer.
Craft beers accounted for about 11% of U.S. beer sales by volume in 2014, according to the craft beer Brewers Association. That marks the first time the segment captured more than 10% of the market.
Related: How to start a successful craft beer brewery
And since craft beers often fetch a premium price, they account for nearly 20% of U.S. beer sales by revenue, according to the group.
The big brewers don't have to buy the smaller brewers outright. They can purchase a significant minority stake which essentially gives them control over a brand that many of its customers like to think of as independent.
For example Craft Brew Alliance (BREW), which makes Redhook, Widmer Brothers and Kona Brewing beers, is more than 30% owned by AB InBev. Craft Brew Alliance is completely dependent on AB InBev to distribute its product, and has granted AB InBev a veto power over major acquisitions the smaller brewer might want to make, according to company filings. AB InBev also gets to name two members to Craft Brew Alliances' board of directors.