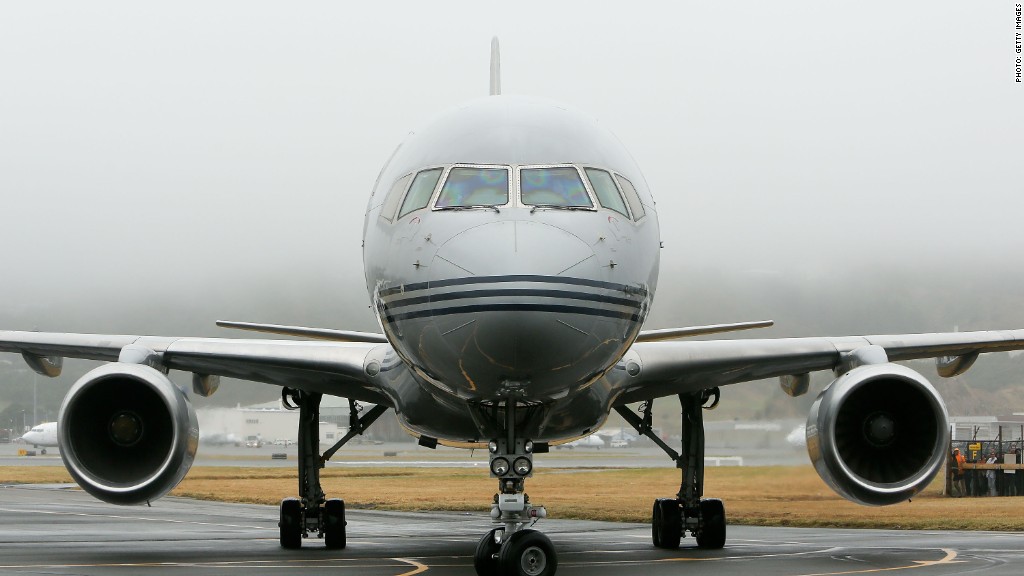 American Airlines resumed flights Thursday after computer problems briefly grounded flights at three of its busiest airports.
The problem affected flights to and from Chicago's O'Hare Airport, as well as Dallas-Fort Worth and Miami. Almost 300 flights were delayed due to the problem, which represents nearly 20% of the daily departures for the world's largest airline.
The ground stop started around 12:41 p.m. ET, according to the FAA. American said in a statement at 2:42 p.m. that its "connectivity issues" had been resolved.
"We apologize for the inconvenience and are working to get our customers on their way as soon as possible," an American (AAL) spokesman told CNN.
American said it has no reason to believe that this is related to hacking. However, its IT team is still trying to figure out a definitive cause.
Problems with computer systems grounding flights are not uncommon.
United Airlines (UAL) suffered a grounding in March that lasted less than an hour.
But these kinds of technical problems have a way of rippling through an airline's schedule, causing problems that can take hours or even days to resolve fully, particularly when it hits three major hubs like O'Hare, DFW and Miami.
Airline schedules are very tight, which makes restoring normal operations and rebooking affected passenger costly and time consuming, said James Record, a professor of aviation at Dowling College, at the time of the United glitch.
Even flights that were able to land as planned at affected airports can be delayed if there isn't a gate available to unload passengers. That can cause many passengers to miss connections.
American had to ground about 75 flights over two days this past April due to problems with an iPad app used by pilots. American pilots now get their flight plans and other technical information over company-issued Apple (AAPL) iPads.