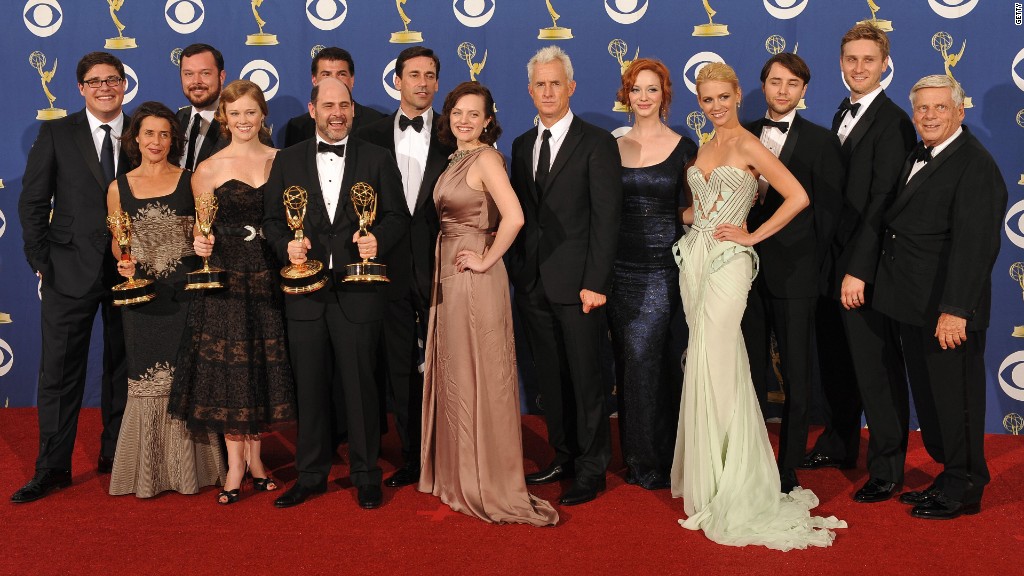 This weekend's Primetime Emmys will celebrate TV's best, and arguably there hasn't been a better show over the last decade than AMC's "Mad Men."
"Mad Men" is considered by many to be one of the best shows ever created, and this has been made evident by the 116 Emmy nominations and 15 wins it's received over its seven season run.
However, not one of those awards have gone to the man who helped define the show: Jon Hamm.
Hamm, who played the suave if not emotionally unavailable ad man Don Draper, has never won an Emmy for his lead role on the series.
In fact, he's never won an Emmy period.
When taking into account his nominations as a lead actor, producer, and guest star, Hamm has been nominated a hefty 16 times and has come home completely empty handed.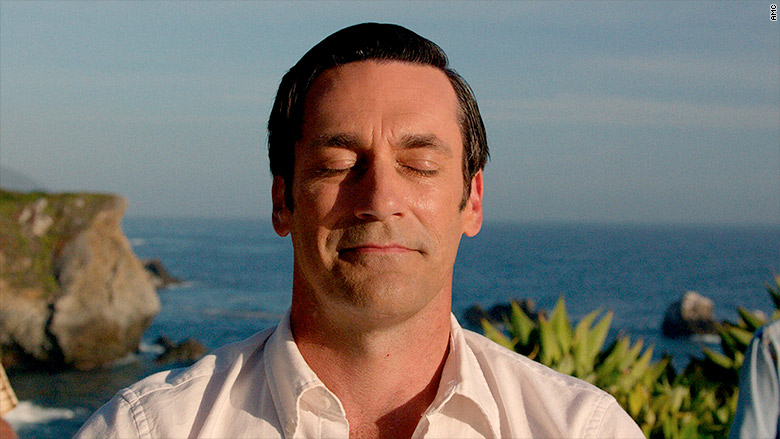 Related: Jon Hamm solves the 'Mad Men' mystery
This speaks less to Hamm's talents and more to just how great television has been over the last couple of years.
Case in point, as a lead actor Hamm has lost to the likes of Kyle Chandler for "Friday Night Lights" and Bryan Cranston in "Breaking Bad" (in fact, Hamm lost to Cranston four different times).
Since "Mad Men" ended its run in May, this Sunday's awards is Hamm's last chance to be honored by the Television Academy.
And his competition is as stiff as one of Draper's drinks.
Hamm is going up against Kyle Chandler ("Bloodline"), Jeff Daniels ("The Newsroom"), Bob Odenkirk ("Better Call Saul"), Liev Schreiber ("Ray Donovan"), and Kevin Spacey ("House of Cards").
Yet, if Hamm doesn't win the award for lead actor, he does have a chance to win an Emmy as a producer on "Mad Men," which is nominated this year for Outstanding Drama Series.
The 67th Annual Primetime Emmy Awards will air Sunday at 8 p.m. on Fox.