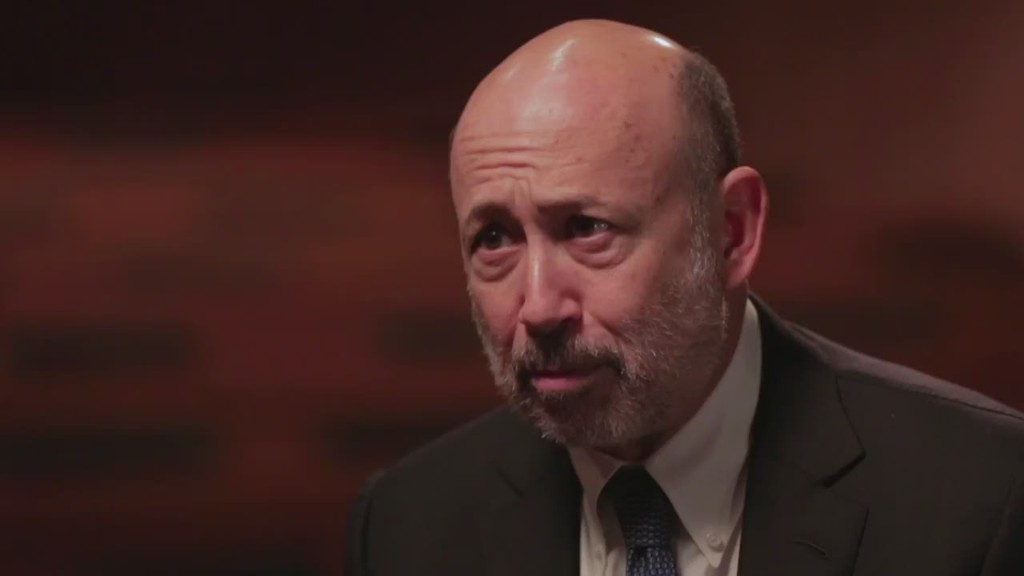 Americans' wealth hit a record $85.7 trillion this spring, thanks mainly to the recovering housing market.
But maybe you aren't feeling so flush? That's probably because the typical Americans' wages have stagnated for the past three years.
It's yet another example of the nation's lopsided economic recovery.
A stronger housing market helped push the country's total wealth even higher in the second quarter, according to a Federal Reserve report released Friday. The value of owner-occupied real estate hit $21.5 trillion, up more than $400 billion from the first quarter and nearly $4.5 trillion since the low point in 2011, according to a Federal Reserve report released Friday.
Still, Americans' housing wealth remains about $5 trillion below the all-time high hit in 2006.
These figures, however, don't take into account housing debt. Most middle class Americans' net worth is tied up in their homes.
Subtracting out mortgages, Americans' equity in their homes hit $12.2 trillion in the spring -- a nice return from the depths of the housing collapse, but still roughly $3.5 trillion below its 2006 high.
Americans' share of equity in their homes has recovered to 56.3%, up from a low of 37% in 2009. Throughout most of the early 2000s, Americans' share of equity was around 60%.
The value of Americans' stock portfolio in the second quarter remained around $13.5 trillion, essentially flat compared to the beginning of the year. That's an all-time high, having recovered all the losses from the stock market meltdown in 2008 and early 2009.
Most of the nation's upper crust stash their wealth in the market and have benefited as a result.
The nation's wealth recovery stands in marked contrast to the fortunes of the typical American family. Median household income was $53,657 in 2014, far below the peak set in 1999, said the Census Bureau Wednesday.
The holding pattern in wages comes despite the fact that millions more Americans are working. Some 1.2 million more men and 1.6 million more women are working full-time, year-round, respectively.
The earnings of women who work full time were essentially the same as they were in 2007, while men's earnings were 2.2% lower.
Meanwhile, the nation's poverty rate also held steady at 14.8% last year, the Census Bureau reported. Some 46.7 million Americans were in poverty, compared to 46.3 million in 2013.
(The Federal Reserve does not adjust for inflation, so CNNMoney ran the numbers through the Bureau of Labor Statistics' inflation calculator.)