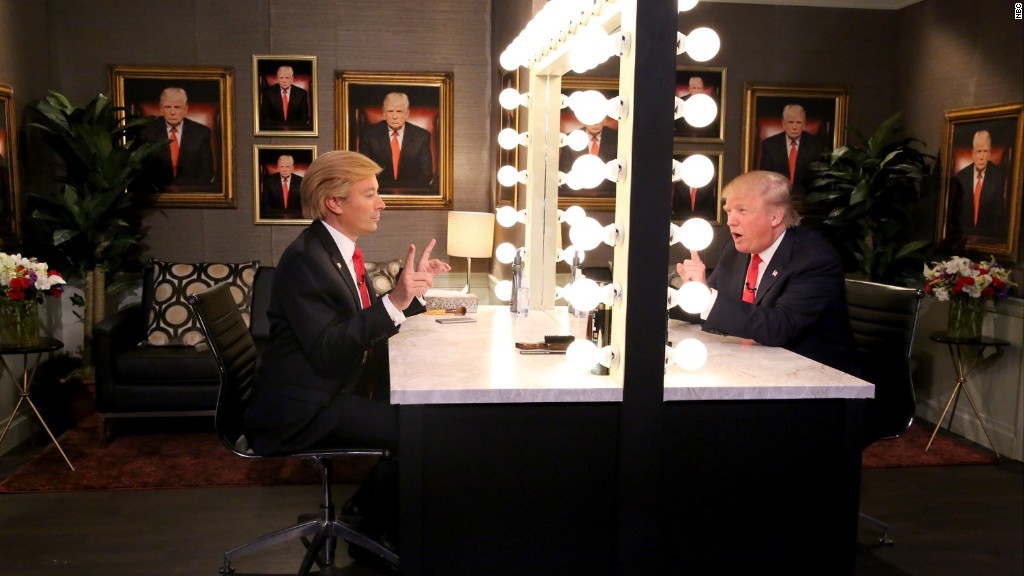 "Saturday Night Live" cast member Taran Killam just won a new role, and it's a "huge" one.
Killam will play Republican presidential candidate Donald Trump on this season's "SNL" -- the variety show's 41st.
The news, first reported by Deadline.com, was confirmed by a spokesperson for NBC.
Killam's debut in character will almost surely be on October 3, the night "SNL" returns from its summer hiatus.
Several other "SNL" cast members were also considered for the role. But "SNL" announcer and former cast member Darrell Hammond, who previously played Trump on the show, was not.
Hammond will instead return to play another famous political figure, Bill Clinton, the NBC spokesperson said.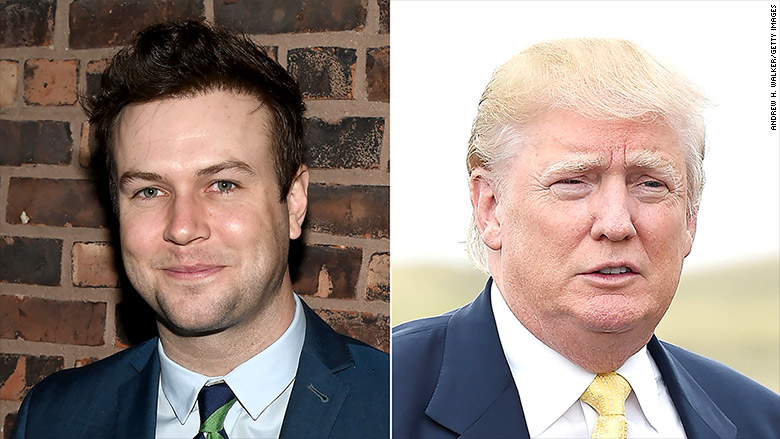 Related: Live from New York, 'SNL 40' brings huge ratings for NBC
Kate McKinnon, who plays Hillary Clinton on "SNL," sounded ecstatic over the choice of Killam.
"It was confirmed today that Taran Killam is playing Donald Trump, which is amazing," McKinnon said on the E! cable channel's Emmys red carpet show on Sunday.
"SNL" is one of America's foremost sources of political satire, so Killam might be feeling the pressure.
He has been a cast member since 2010 and has impersonated celebrities like Brad Pitt and Matthew McConaughey. But there's no celebrity quite like Trump.
The billionaire businessman guest-hosted the show back in 2004. He also attended its 40th anniversary event back in February.
When the new season starts on October 3, Miley Cyrus will be hosting.
Later in the month "SNL" will welcome back cast member Tracy Morgan -- he is hosting on October 17. Morgan was critically injured in a car wreck last year.