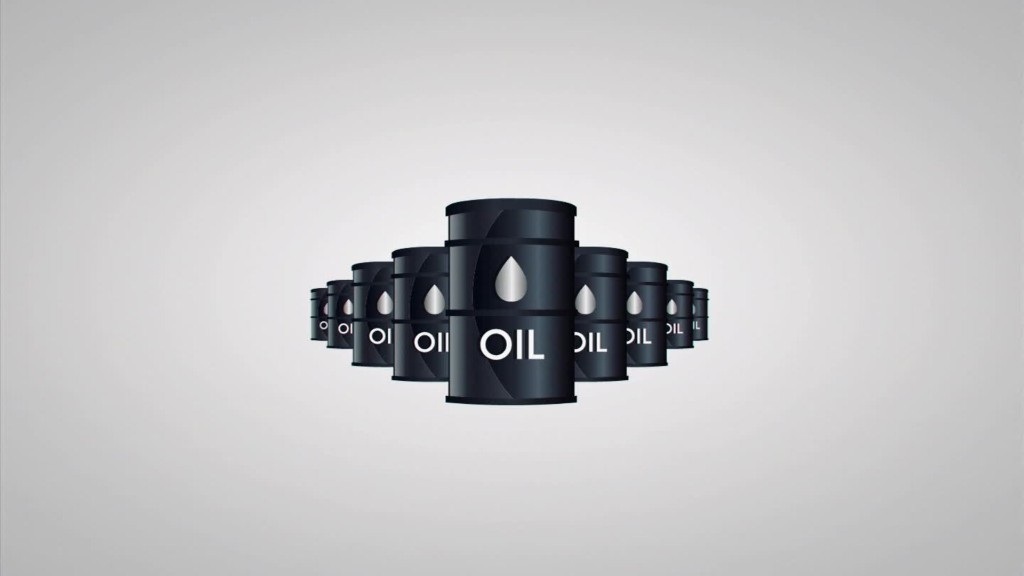 New oil and gas production projects worth $1.5 trillion are at risk because of plunging prices.
Research firm Wood Mackenzie said the planned projects are unlikely to go ahead because they're uneconomic at current prices of less than $50 a barrel.
"In addition to reduced activity onshore North America, a total of 46 projects have been deferred as a result of the oil price fall," said James Webb, the firm's research manager for oil and gas exploration and production.
Oil and gas groups have already cut investment for this year and next by $220 billion, compared to the firm's forecasts before prices started collapsing in 2014.
But Wood Mackenzie warned the cuts do not go far enough, and many more investment plans will have to be scrapped.
That because producers are only likely to realize half the cost savings of 20% to 30% they expect to get by squeezing oil services companies and contractors.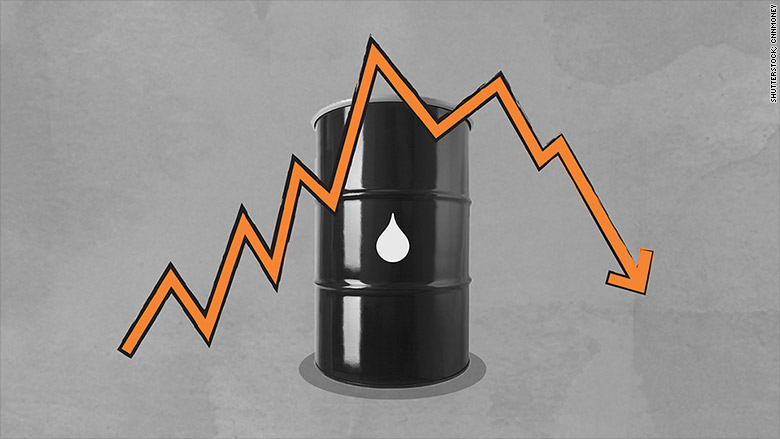 Related: Goldman Sachs says oil could hit $20
Only six new projects are likely to go ahead globally in 2015, and about 10 in 2016. That compares to 40-50 a year on average before the price crash.
Producers are facing a massive supply glut that's been led by the surge in production from American shale oil companies.
OPEC refused to cut production even as prices plunged because it wanted to defend its market share. The Saudi-led oil cartel has been pumping record amounts of oil this year, pushing prices even lower.
Oil prices collapsed from over $100 per a barrel last summer to as low as $38 this August. They have since recovered slightly. Oil was trading at $46.5 per barrel on Monday.