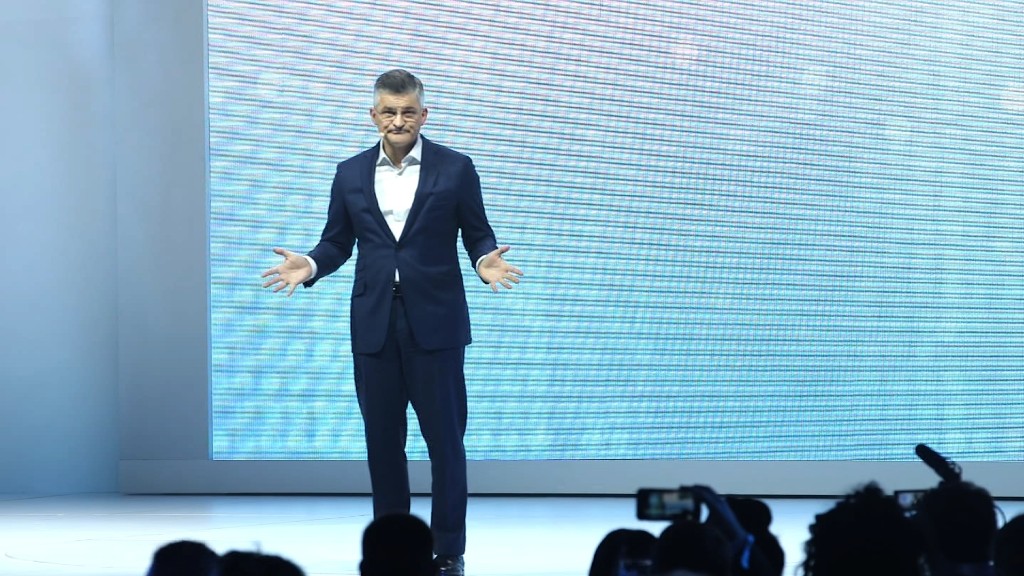 Good news: If you drive a gasoline-powered Volkswagen, you don't have to worry about the emission-cheating scandal enveloping the German automaker.
That's because it's pretty cheap and easy to remove the emissions at the center of this controversy from gas-powered cars.
At issue is nitrogen oxide, or NOx, which can be captured by a catalytic converter, which has been standard equipment on most gasoline cars for decades. The NOx from cars is a leading cause of smog and acid rain.
Related: Volkswagen cheating scandal widens
It's a different story for cars that run on diesel fuel. The same emission controls aren't nearly as effective on a diesel car.
"The solutions for diesel are much more expensive and difficult to do. This is why NOx in diesel is a particular focus," said John German, a senior fellow at the International Council on Clean Transportation. That group discovered the problem with Volkswagen and Audi exhaust systems and alerted authorities at the U.S. Environmental Protection Agency and the California Air Resources Board.
Related: Are you driving a VW diesel? Here's what you need to know
Diesel cars are very popular in Europe, where they account for nearly half of cars on the road. High fuel prices and taxes make diesel a less expensive option.
But gas in the U.S. is cheap and the taxes on diesel fuel are high, which has made diesel cars much less popular here, even though they get better gas mileage. There are fewer than 500,000 of the affected VW and Audi diesel cars on U.S. roads, out of more than 11 million worldwide. Most U.S. and Japanese automakers don't sell diesel powered cars here.
That means that this scandal is unlikely to spread to other automakers. Other than cars from German automakers, most diesel engines in the United States are found in extra large pickup trucks or other heavy trucks and buses used by businesses that don't have to comply with the same U.S. emission standards.