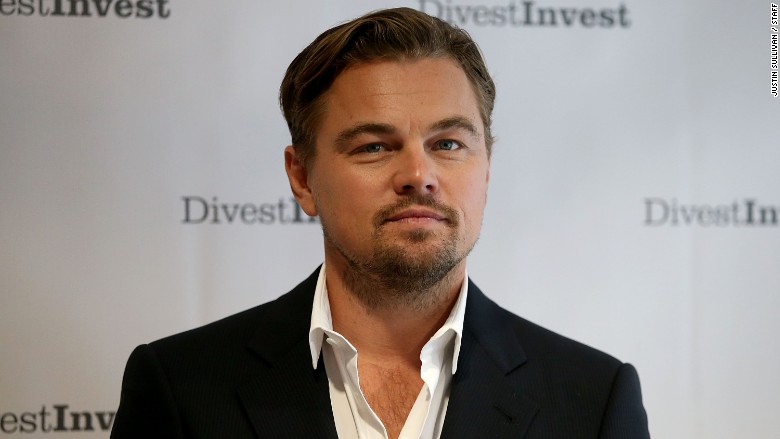 Leonardo DiCaprio has joined a growing consortium of investors that is breaking ranks with fossil fuels.
The movie star tweeted that he joined the ranks of Divest Invest. And he's not alone. The divestment movement, according to a report from Arabella Advisors, has grown to 2,040 individuals and 436 institutions from 43 countries representing $2.6 trillion in assets.
This is a dramatic increase from the last Arabella report in September 2014, when Divest Invest had 181 institutions and 656 individuals representing $50 billion.
The investors pledge to separate their portfolios from any exposure to fossil fuel assets in what they call a "carbon constrained world." The investors are also supposed to increase their stake in clean energy companies. The prime motivator for the movement is to reduce the human impact on climate change and global warming.
Divest Invest provides its pledgers with a list of 200 oil, coal and gas companies to avoid. A number of celebrities have signed on, including "Black Swan" director Darren Aronofsky, actor Mark Ruffalo and Paul "DJ Spooky" Miller.
DiCaprio's Twitter (TWTR) account is chock full of references to clean air and melting sea ice. Nearly 20 years ago, the "Titantic" star established the Leonardo DiCaprio Foundation "with the mission of protecting the world's last wild places" and a focus on climate change. He is designated United Nations Messenger of Peace for Climate Change.
He stars in the upcoming "Revenant," a bloody epic about a frontiersman who gets mauled by a bear.