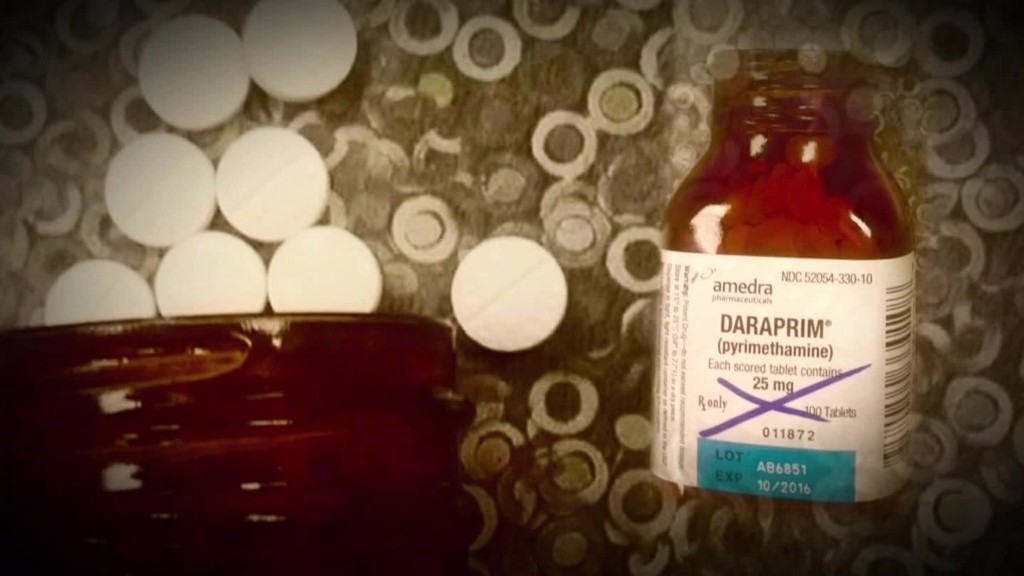 A day after taking on price gouging by drug companies, Hillary Clinton unveiled a plan to help Americans' afford the rising cost of seeing the doctor.
Under the Democratic presidential candidate's proposal, patients would be able to visit the doctor three times a year without having to meet their deductible first. Also, they could apply for a new tax credit of up to $5,000 if they face excessive costs, the campaign said Wednesday.
"When Americans get sick, high costs shouldn't prevent them from getting better," Clinton said. "With deductibles rising so much faster than incomes, we must act to reduce the out-of-pocket costs families face. My plan would take a number of steps to ease the burden of medical expenses and protect health care consumers."
Many Americans aren't benefiting from the nation's record-low growth in health care spending, which has lasted a decade. That's because it's costing them more and more to go to the doctor, get a medical test or fill a prescription.
Premiums for work-based health insurance have risen 24% since 2010, and deductibles have soared 67%, according to the 2015 Kaiser Family Foundation/HRET study. Both are rising much faster than wages, which are up 10%, and inflation, up 9% during the same time period. Now, nearly half of workers have to shell out $1,000 in deductibles before their insurance even kicks in. That's up from 10% in 2006.
Under Clinton's plan, insurers would cover three doctors visits a year. This would build on current Affordable Care Act rules that provide free preventative care services, such as blood pressure screenings and vaccines. The campaign estimates it would save patients more than $100 a year.
The candidate is also pushing for a refundable tax credit of up to $5,000 for families who face out-of-pocket costs greater than 5% of their income. (Those eligible for Medicare or existing deductions for medical costs would not qualify for the new credit.)
Currently, taxpayers can only deduct medical costs in excess of 10% of their adjusted gross income. Senior citizens can temporarily deduct health care spending in excess of 7.5% of their adjusted gross income. Few exceed these thresholds.
Clinton's plan would also protect Americans from surprise medical bills by making sure they don't have to pay more than the in-network charges for care at hospitals in their plan and for emergency services. Consumers can sometimes be hit with hefty charges if they are seen by out-of-network doctors in these hospitals.
As part of her plan to keep drug costs down, Clinton said Tuesday she'd limit consumers' monthly spending on medicines to $250.