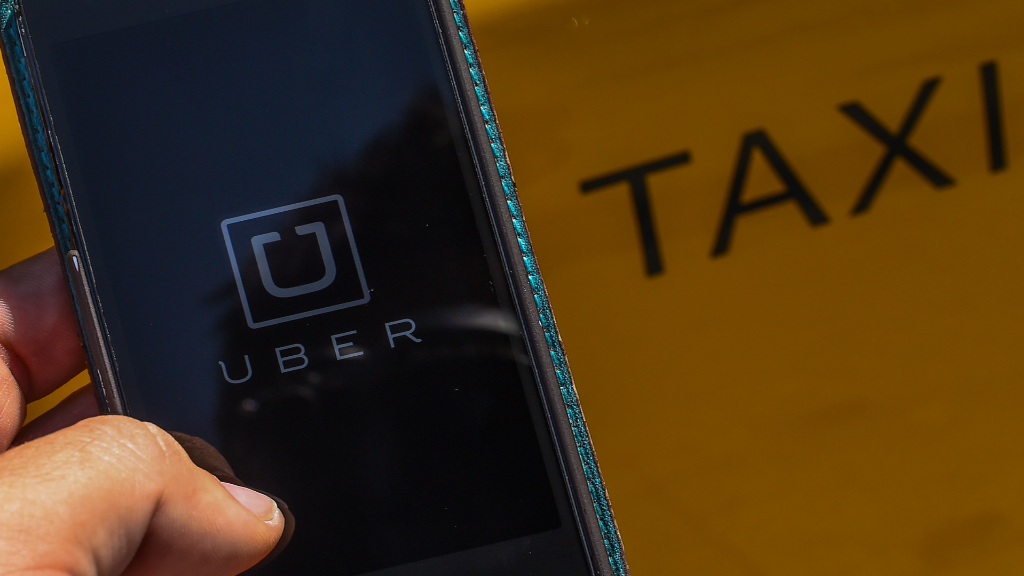 In China, and looking for a carpool? Try Uber.
The U.S. taxi app announced plans Wednesday for "uberCOMMUTE," a new ride-sharing service launching in the southwestern city of Chengdu.
Drivers can log into Uber, and see requests from riders going the same direction, along with what they're willing to pay for the trip. If they decide to pick someone up, drivers and riders end up sharing the cost of the trip, making it cheaper for both.
"When people can push a button and get a ride in minutes they are less likely to drive themselves," Uber wrote in a blog post announcing the service. "So instead of thirty people using their own cars, you have one car serving them all."
It makes sense for Uber to first offer its carpool service in China, where sprawling city roads are heavily congested.
Related: Why China is so tough for Uber to crack
But China has long been a tough nut for Uber to crack.
The company's offices in major cities like Guangzhou and Hong Kong have been raided in recent months, as taxi drivers grow frustrated with what they say is less business. Regulators have accused Uber drivers of operating without the correct licenses.
Uber also faces an uphill battle in wrestling market share from its rival, Didi Kuaidi, which controls a majority of the Chinese market. Just last week, Didi announced a new partnership with another Uber rival, San Francisco-based Lyft.
Related: Uber is planning a huge expansion in China
Uber, which made its China debut in February 2014, has sought to close the gap. Uber now operates in over a dozen Chinese cities, and has announced ambitious plans to get into 100 cities over the next year. It's also advertised a big hiring push to build its staffing levels.
In December, it struck a deal with Baidu, giving it access to the leading Chinese search engine's mapping and mobile technology.