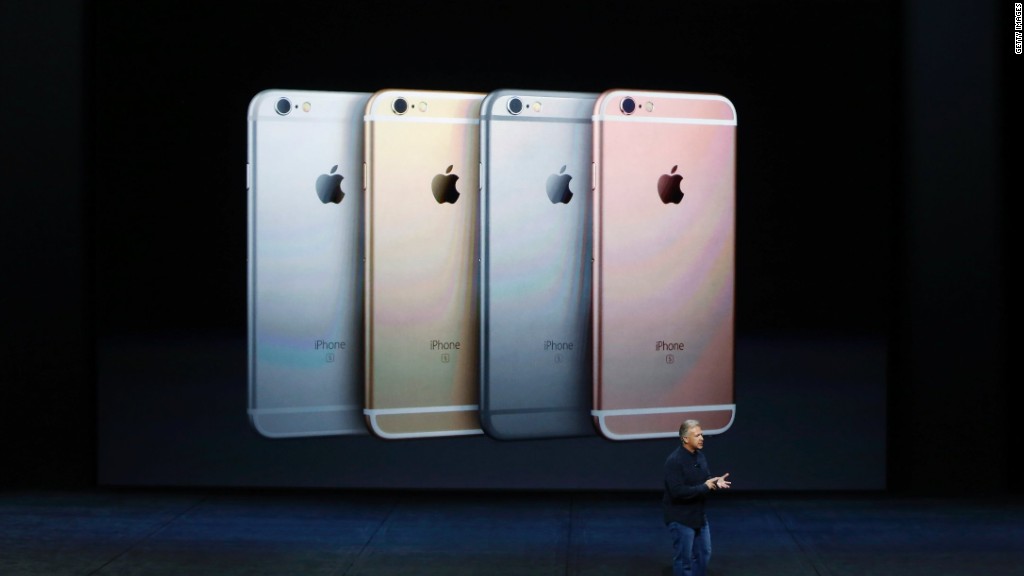 A week after iOS 9 launched, Apple has released iOS 9.0.1 with a host of bug fixes.
Among the iOS 9 bug fixes:
-- Fixes an issue where some users could not complete the setup assistant after updating, because the "Slide to Upgrade" function was unresponsive.
-- Fixes an issue where sometimes alarms and timers could fail to play.
-- Fixes an issue in Safari and Photos where pausing video could cause the paused frame to appear distorted.
-- Fixes an issue where some users who manually set up how their phones connect to their wireless networks could lose their data connections.
It's certainly not a big update, but it will allow a small group of people who were unable to upgrade to iOS 9 finally get the latest iPhone operating system. That unresponsive "Slide to Upgrade" bug was annoying to people who were eagerly waiting to get iOS 9, but couldn't.
Apple (AAPL) made the new iOS available in a public beta for the first time this summer, allowing people to test out the new software. In theory, that should have helped reduce the number of bugs at launch.
Compared to previous versions of iOS, iOS 9 is (so far) pretty bug-free. The biggest problem so far was Apple's inability to satisfy demand, giving thousands of people headaches when they were unable to contact Apple's servers to download the new operating system.
Eventually, people were able to get the upgrade, however. In fact, Apple said iOS 9 has the fastest adoption rate of any iPhone operating system in history.