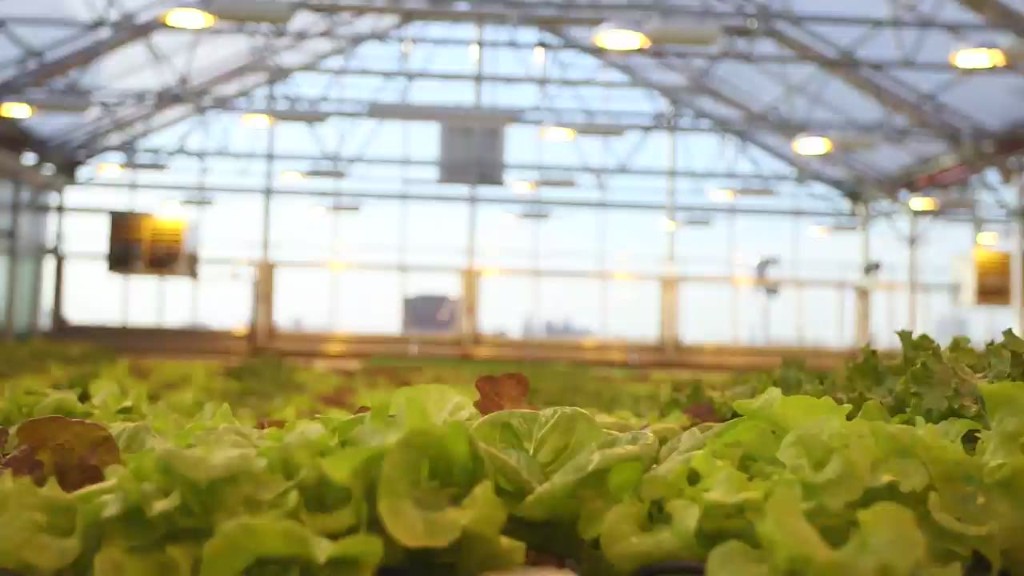 Whole Foods said Monday that it's cutting 1,500 jobs.
The grocery store chain said this represents 1.6% of its workforce, and that most of the cuts will be accomplished through "natural attrition."
The company said it was conducting the cuts to "invest in technology upgrades while improving its cost structure."
It added that some employees might be able to shift into new jobs opening as the company works on developing 100 new stores. Whole Foods said in May that it's gearing up to open a new, lower-cost chain of stores next year aimed at younger shoppers.
Whole Foods (WFM) is wrapping up a rough summer. The stock plunged 40% over the last six months as the company missed analyst forecasts for sales and profit. That's partly because the company, which is jokingly called Whole Paycheck, has slashed prices to shed its image of being too expensive.
The company also ran into trouble when it was found to be overcharging for some packaged and weighed goods this summer, like sliced fruit.
Whole Foods (WFM) did not immediately respond to CNNMoney's request for comment.
--CNNMoney's Cristina Alesci contributed to this report.