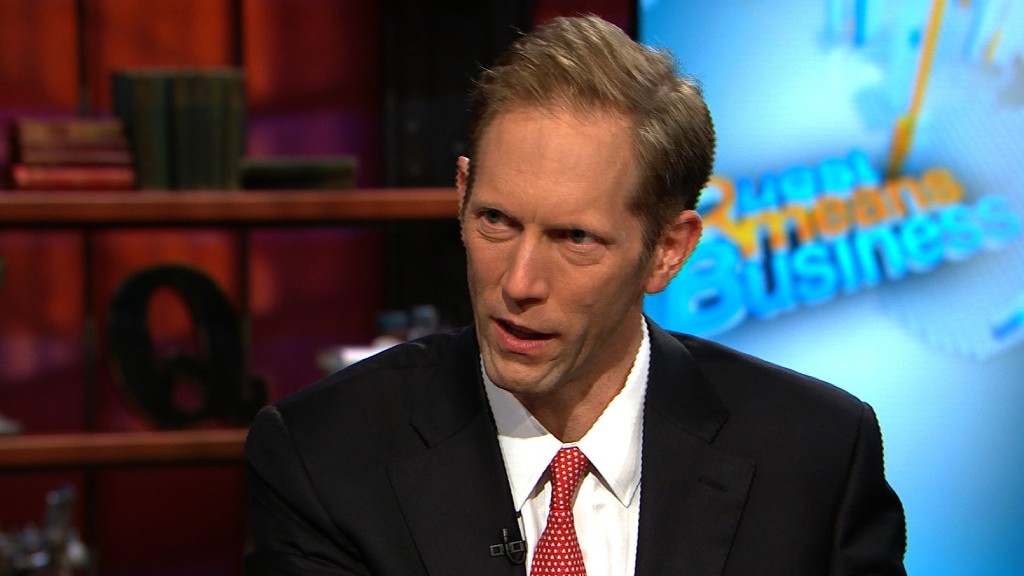 Americans' trust in the national news media remains at an all-time low.
A new Gallup poll shows that just 40% of Americans have "a great deal" or "a fair amount" of trust and confidence in the media to report the news fully, accurately and fairly.
That figure, which ties Gallup statistics for 2012 and 2014, represents a steep decline from the 55% high in the late 1990s when Gallup began polling.
Trust in the media is even lower among young Americans aged 18 to 49, where just 36% of that demographic expressed faith in news media outlets. Forty-five percent of those aged 50 and older said they trust the media to be fair and accurate.
As has long been the case, trust remains higher among Democrats than Republicans. However, Gallup found that trust among Democrats fell to a 14-year low of 54%, while trust among Republicans grew from 27% to 32%.
The media trend over the past decade, Gallup said, mirrors a decline in trust "in government more generally, as well confidence in many U.S. institutions."
But Gallup also said that "serious mistakes" at news organizations have contributed to the fall, and singled out this year's scandal involving former NBC Nightly News anchor Brian Williams as part of the problem.
Williams, who recently returned to NBCUniversal in a role at MSNBC, was suspended for six months after misleading viewers about his reporting experiences in Iraq and elsewhere.
The Gallup poll is based on 1,025 telephone interviews conducted in September.
Related: Axel Springer buys Business Insider