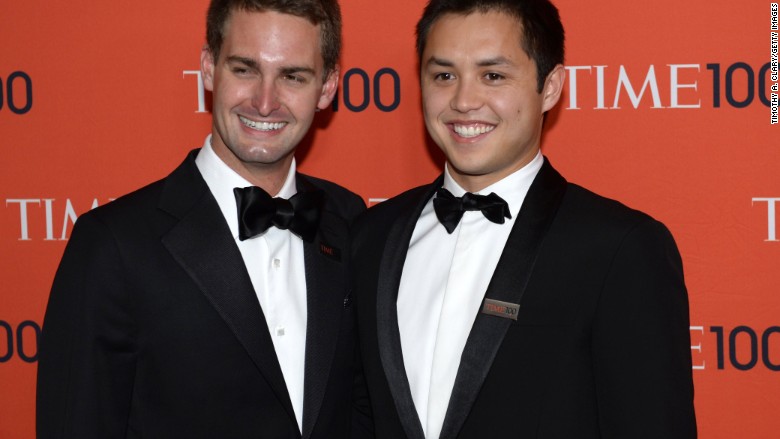 The founders of Snapchat just joined an exclusive club.
Evan Spiegel, 25, and Bobby Murphy, 27, made Forbes 2015 list of the 400 richest Americans, which was released Tuesday.
Spiegel and Murphy are among 25 newcomers to the list.
Spiegel, who lives in Los Angeles, is the youngest billionaire in the world and ranked 327 on Forbes' list with $2.1 billion. Murphy, who lives in Venice, Calif., is number 375 with $1.8 billion. They designed the free app after meeting at Stanford University.
The mobile messaging app they co-founded, SnapChat, has been valued at $16 billion by investors.
Bill Gates is still on top though.
The Microsoft co-founder has maintained his spot on the top of the Forbes 400 for 22 years straight. Gates, who stepped down as chairman last year, is worth $76 billion -- only 13% of which comes from his stake in Microsoft (MSFT).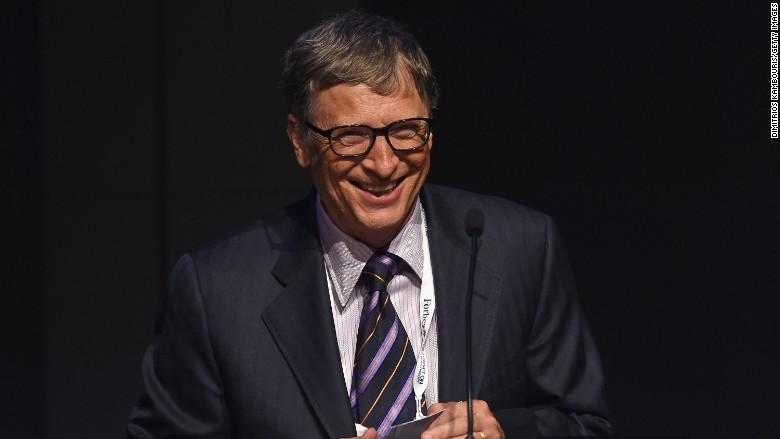 Gates recently teamed up with the United Nations and fellow list-maker Mark Zuckerberg to make internet access universal.
Zuckerberg, the CEO of Facebook (FB), is a newcomer to the list's top 10. He's ranked number seven and has a net worth of $40.3 billion.
Another new arrival in the top 10 is Jeff Bezos, CEO of Amazon (AMZN). Bezos raised his value by $16.5 billion -- this year's biggest increase. With $40.3 billion, he's now fourth on the list.
Related: Mark Zuckerberg: Internet access can eradicate extreme poverty
The 400 members of the list are together worth $2.34 trillion -- an increase of $50 billion from last year.
This year's list was so hard to make that 145 American billionaires didn't make the cut. The starting point was $1.7 billion -- up from last year's $1.55 billion. Thirty-five people on last year's list fell off in 2015.
Robert Smith, a newcomer to the list, made his fortune in private equity and is the second-richest African American -- outranked only by Oprah Winfrey. Smith is ranked 268 with $2.5 billion.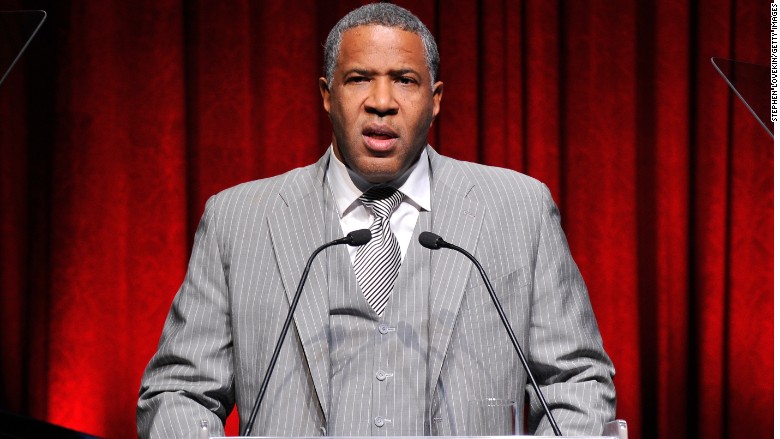 The richest woman on the list is Alice Walton. She comes in at number 12 with $32 billion. The 65-year-old Wal-Mart (WMT)heiress displaced her sister-in-law Christy Walton who was last year's highest most valuable woman.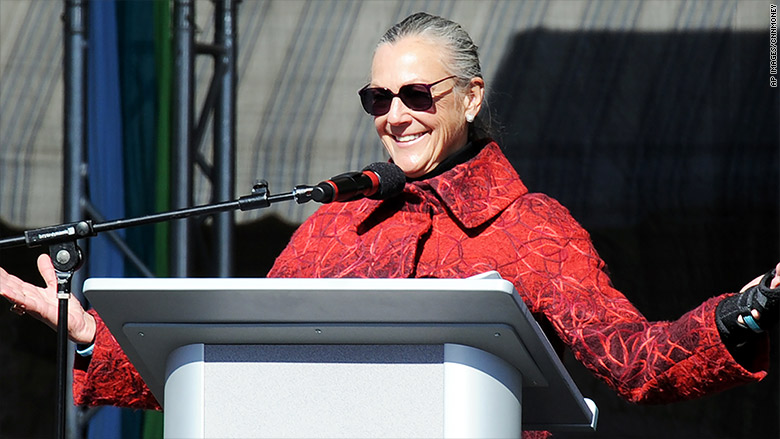 Nike co-founder Phil Knight was back in the top 20 for the first time in 18 years. He ranked 17th with $24.4 billion.